Our Services
Find the right people to help your business thrive – today and in the future
We work with businesses throughout Ireland, helping to identify and secure the best possible professional talent across all levels. We provide our clients with permanent, temporary, and contract recruitment solutions across all our specialisms.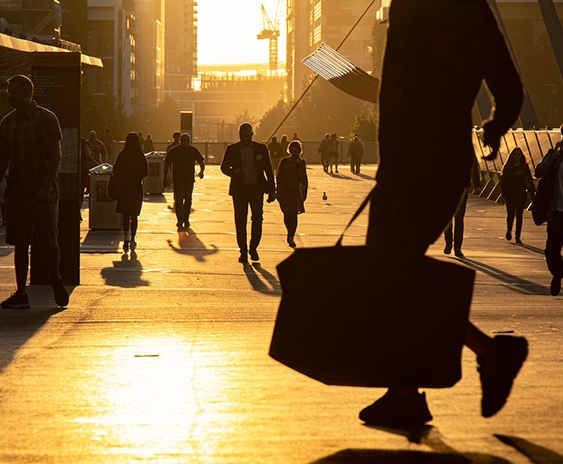 Professional Recruitment
What we are known for. From junior to senior hires, the Lincoln Professional Recruitment Service is perfect for clients who require speed and efficiency in their recruitment process. At Lincoln, we understand that some roles need to be filled yesterday and that some hiring managers will wish to see a number of applicants before making a decision. We offer you the traditional recruitment approach where we understand you need efficiency in the delivery of suitably qualified candidates.
Contract & Interim Hires
Here at Lincoln Recruitment, we also provide extensive and tailored Temporary and Contract Recruitment Solutions. Temporary staffing allows you to respond swiftly to demand, having the right people in place at the right time to meet your business requirements. This can be done in 2 ways – you can hire a candidate for a fixed term contract on your payroll – or you can hire a temporary employee, a 'temp' for a specific term and we can payroll that person for you.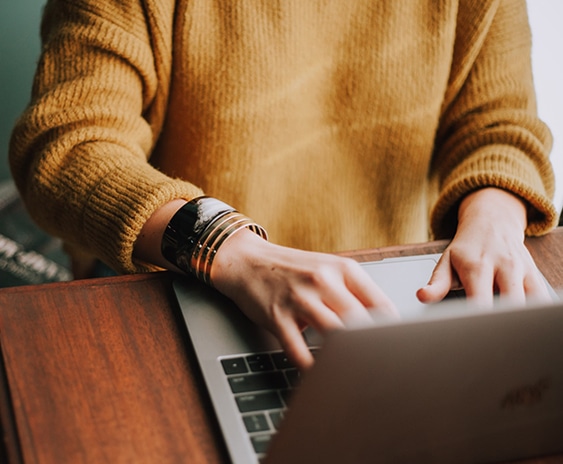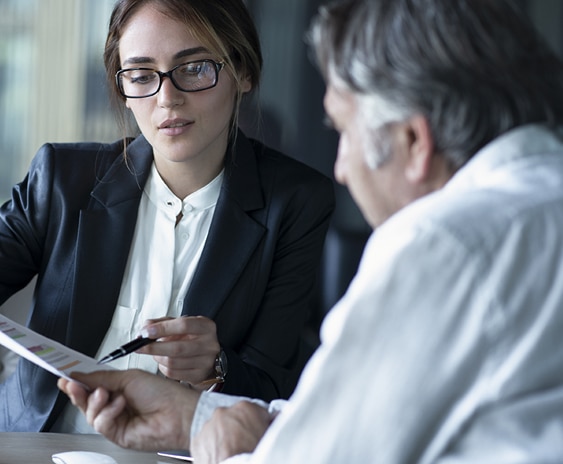 Engaged Recruitment
Through our Engaged Recruitment Service, we offer a more bespoke service for your requirements at all levels of the market. As an exclusive or retained recruitment partner and by you committing to engage with us, we commit to providing you with an unparalleled level of service which you won't get anywhere else on the market.
Talent Solutions
Our Talent Solutions Service is the epitome of partnership. Whether on a continuous or project basis, we have a proven track record to meet your needs. Once we understand what you need, we assign a team to your account who will make a real impact.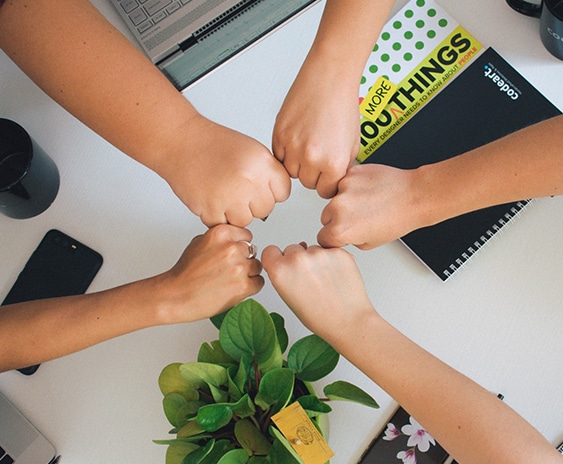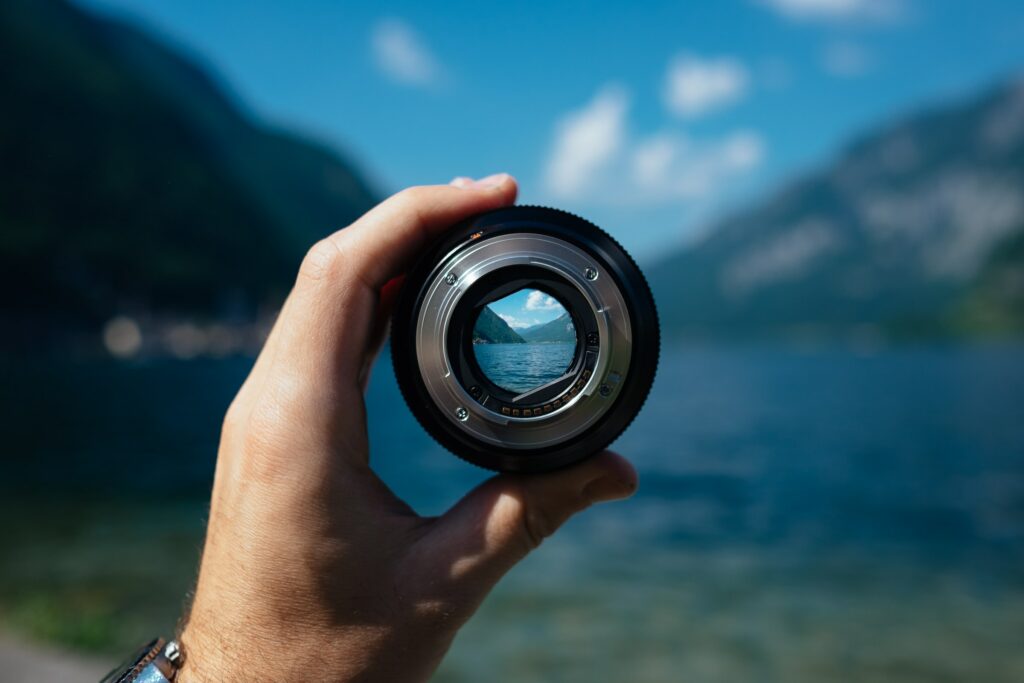 Executive Search
Steering Point is an Executive Search and Advisory firm driven by a senior team, with a proven track record within the Lincoln Group. As a full-service executive search and leadership advisory firm, Steering Point is best known for handling highly confidential and complex retained search assignments for Board, CEO and C-Suite positions.