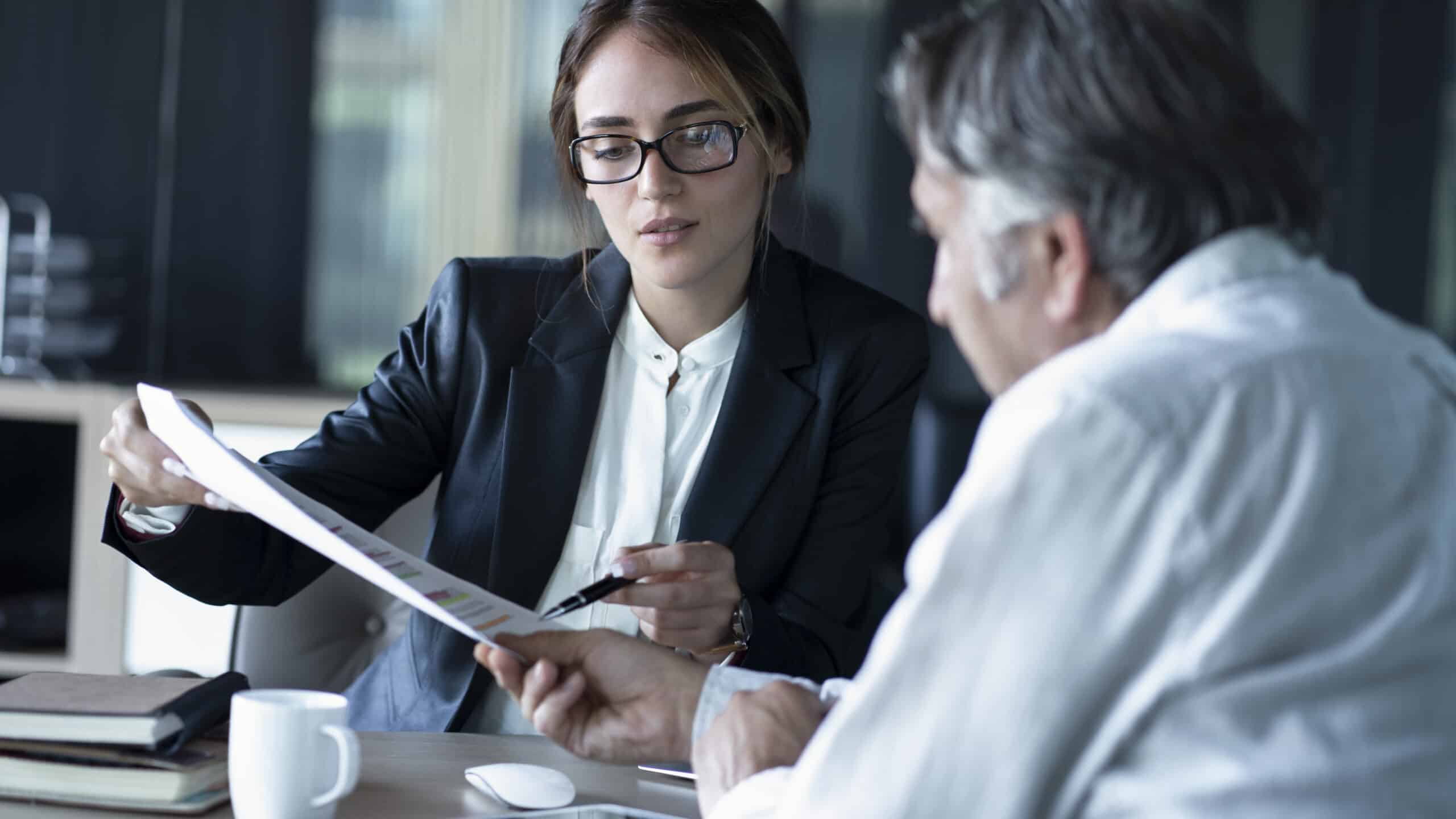 Engaged Recruitment
Through our Engaged Recruitment Service, we offer a more bespoke service for your requirements at all levels of the market. As an exclusive or retained recruitment partner and by you committing to engage with us, we commit to providing you with an unparalleled level of service which you won't get anywhere else on the market.
In a challenging market, where talent can be in short supply at all levels, we don't simply take the job brief, we consult with you on the requirements of the role and see ourselves as an extension of your business.
Then through our deep understanding of our markets, provide you with the intelligence needed before going to market. Only when both sides are clear on the pre-requisites and the non-negotiables do we go to market to find you the best talent for your role.
By choosing this offering, and at your request, you have the option of choosing our video interview service in order to remove the first round screening interview from your process. We'll meet the candidates online and record them answering a series of pre-agreed questions thereby allowing you to make the best decision of who to bring forward to first round interview. This means not only do we reduce the need for first round screening interviews, we can also identify the most suitable candidates for your role quicker ensuring we get the best talent into your business as soon as possible.
Why engaged recruitment?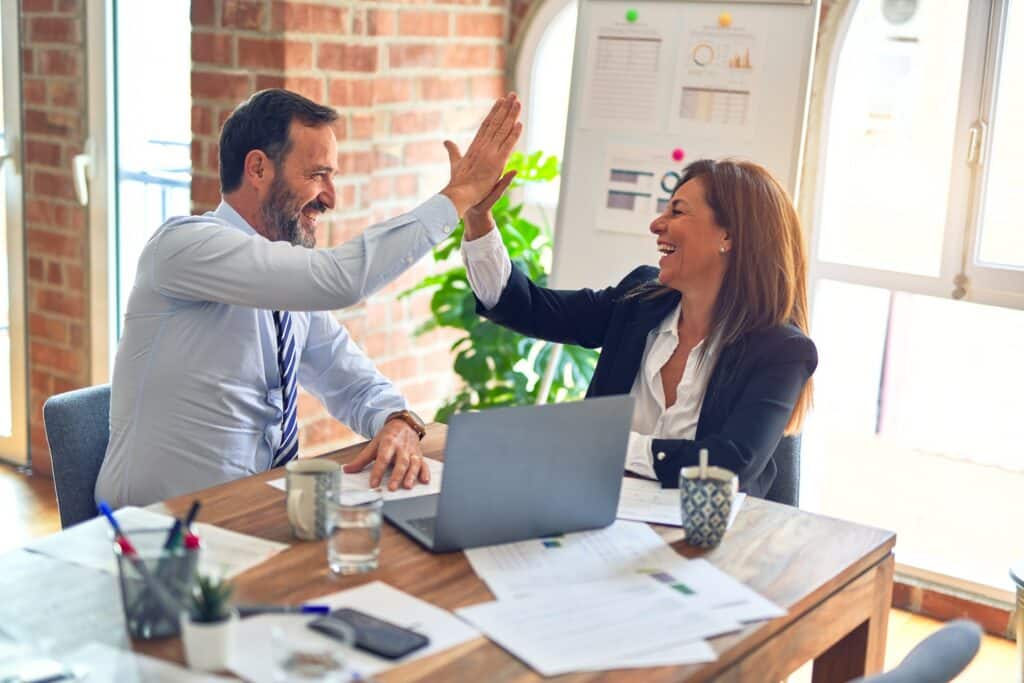 1. A partnership
If you like to have a genuine partnership with your recruiter.
2. Saves time
Shorten your time to hire. We can do your first round interviews via video and send them to you for review thereby reducing the need for initial screening interview.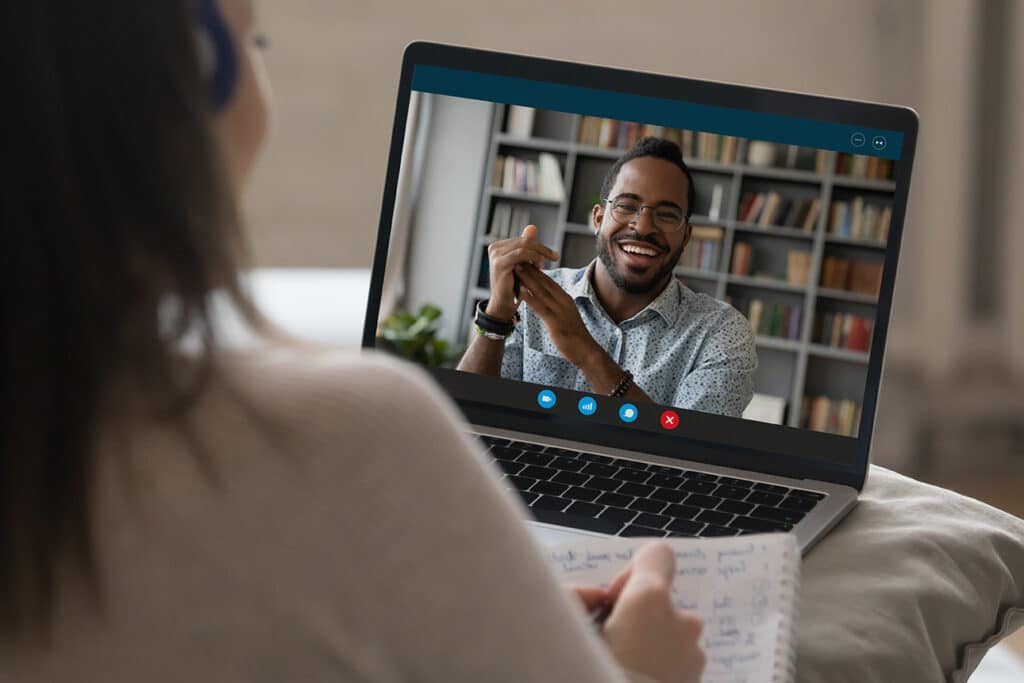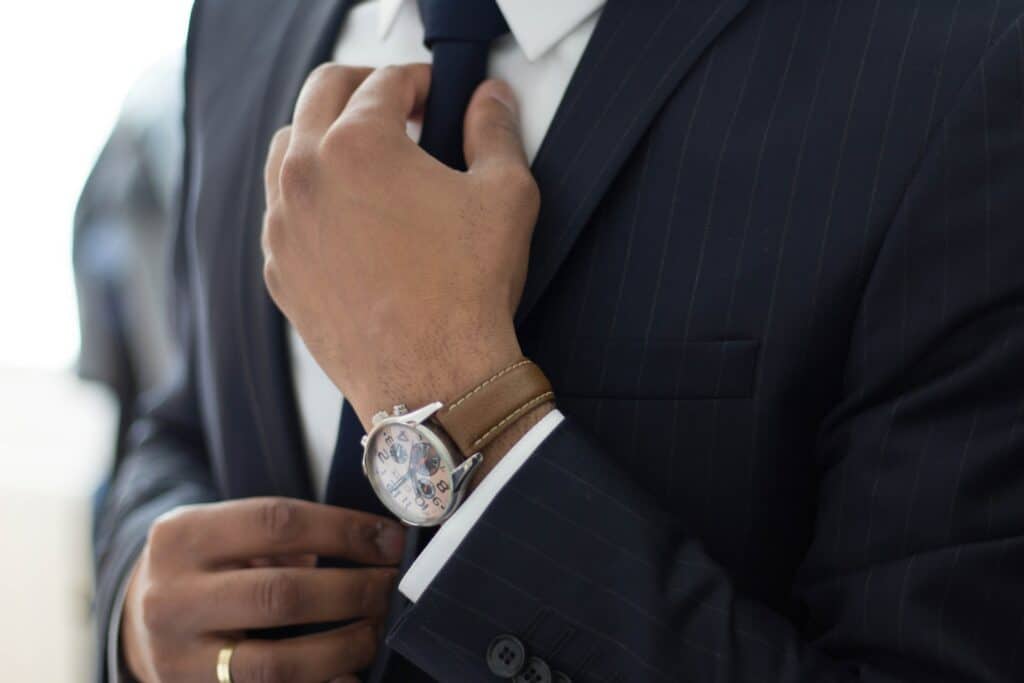 3. Quality over quantity
Prefer to see a smaller number of high quality, qualified candidates.
4. Priority
You are looking for a service that ensures your roles are being prioritised and given the time and care required to identify the most suitable candidates.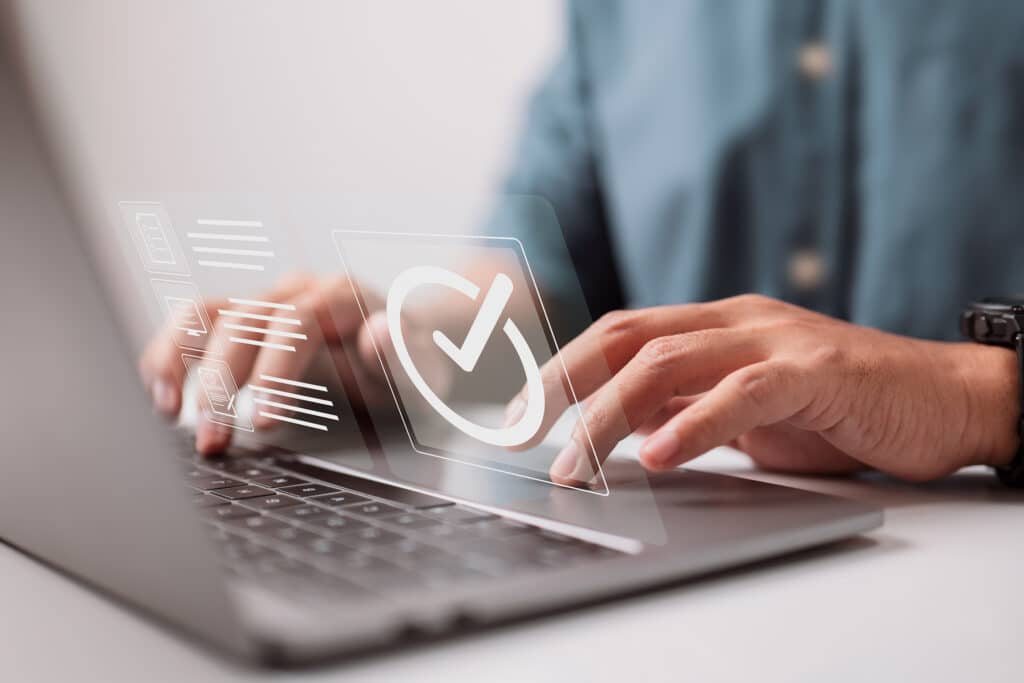 Testimonials
What our clients say about us:
I have worked with Lee from both sides of the table and it's so refreshing to see communication and transparency throughout the recruitment process. Lee asks all the right questions to ensure the hiring manager and candidate are well informed. Lee knows his role and candidates inside out and I would highly recommend him to any hiring manager or candidates who are in the market.

HR Manager – Manufacturing

I have found Lee honest, open, and professional through the entire recruitment process. Lee was efficient, no time was wasted in bringing candidates forward that did not fit the exact role remit and is a pleasure to deal with.

HR Talent Partner – Logistics

Donal spends time getting to know the company and the hiring manger to understand their style and a candidates' fit. This is a really efficient use of time and ensures a focused approach to sourcing prospective candidates.

Head of HR – Global Asset Management Firm 

Recent insights
Market insights on industry, leadership, Lincoln news and career advice.
Most good managers are made through practice, and not born, and the really great ones are those who look at what skills they need and then go about developing them through a personal improvement plan until they are second nature. A quote from Vince Lombardi sums this up perfectly when it comes to building and honing […]

"The award is holistic in nature and it takes into account any obstacles people have overcome to get to where they are, it takes into account their personality and presentation and that is why all the finalists are interviewed by our wonderful panel of judges"

General observations There was an initial cooling within the Funds market from the frenetic activity of the previous two years. Despite some recent negative market sentiment across the Tech and Financial Services industries, Fund Administrators have remained committed to hiring externally and the market remains very candidate driven. Whilst we have seen a partial decline […]