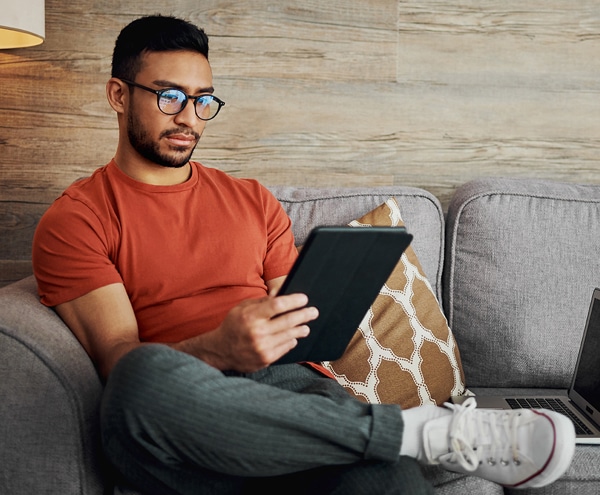 Blog
What drives great organisations? Great talent. Lincoln is committed to uncovering the key ingredients to help our clients and candidates become high-performance professionals. Here's our blog, a selection of articles and opinion pieces to help professionals become thought leaders.
Salary Guide
The 2022 Lincoln Salary & Employment Insights survey results are in. We heard from 1,000+ respondents all across Ireland from a mix of industries, company sizes, and levels of seniority. Want to hear what employers and professionals have to say about the employment market this year?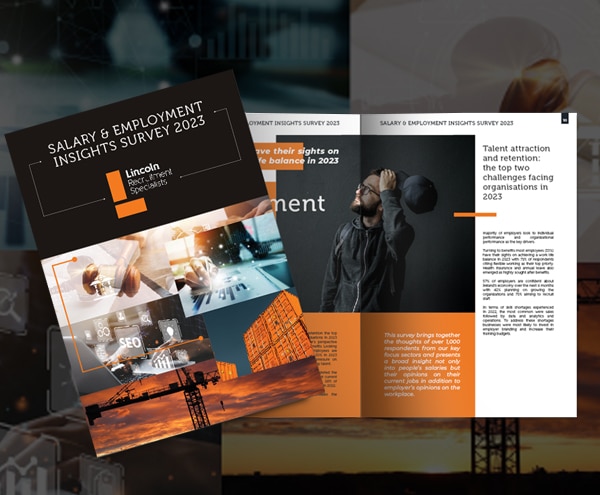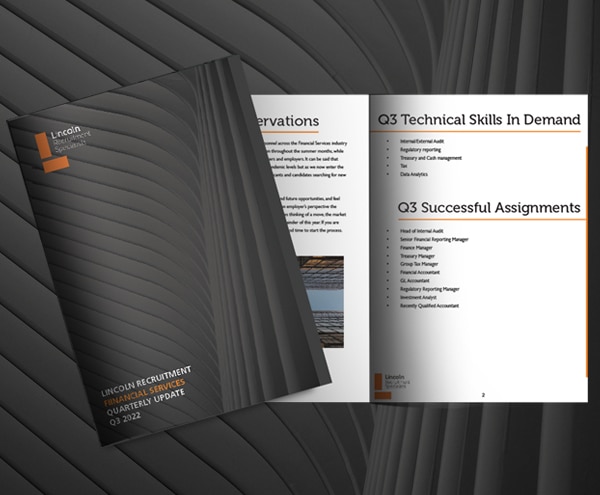 Quarterly Market Updates
Every quarter our specialist teams produce a quarterly market update to help you to stay abreast of changes they've observed, skills in demand and their advice to job seekers and employers.