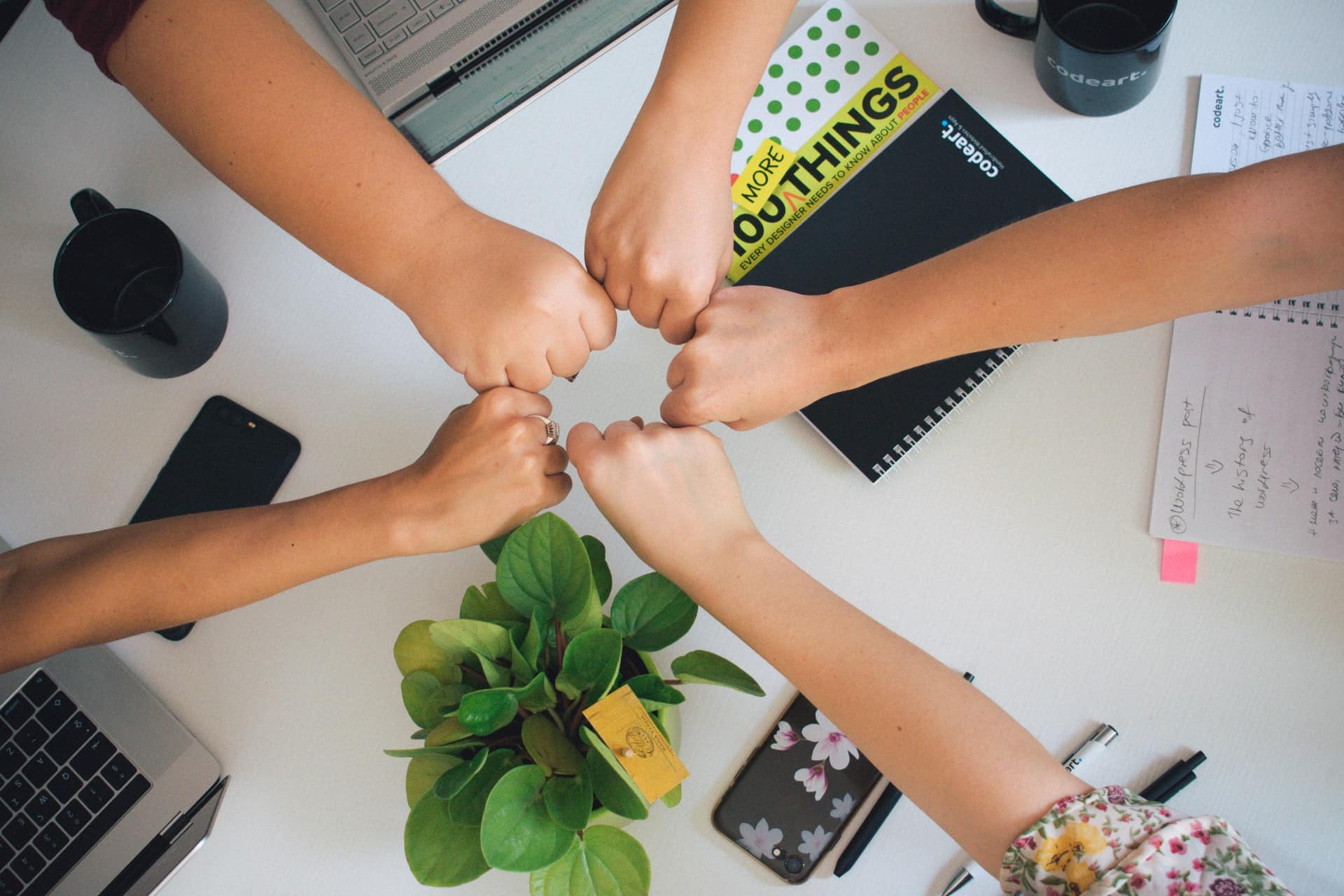 Talent Solutions
Our Talent Solutions Service is the epitome of partnership. Whether on a continuous or project basis, we have a proven track record to meet your needs.
Our Outsourced Recruitment service is a proven model which is currently operating successfully with some of our key clients. We work with you to take a deep dive into your current recruitment processes to understand what is needed in order to deliver on your requirements. Once we understand what you need, we assign a team to your account who will make a real impact.
We see this service as a strategic partnership so through regular meetings with key stakeholders we provide you with the intelligence required to assess the impact of our service. Like the market, we don't stand still, in consultation with you, we constantly seek to improve our service to ensure your business is experiencing the highest level of service possible.
The flexibility of our Outsourced Service gives you the comfort of having full oversight of the process without the time-consuming daily tasks.
Why Lincoln Talent Solutions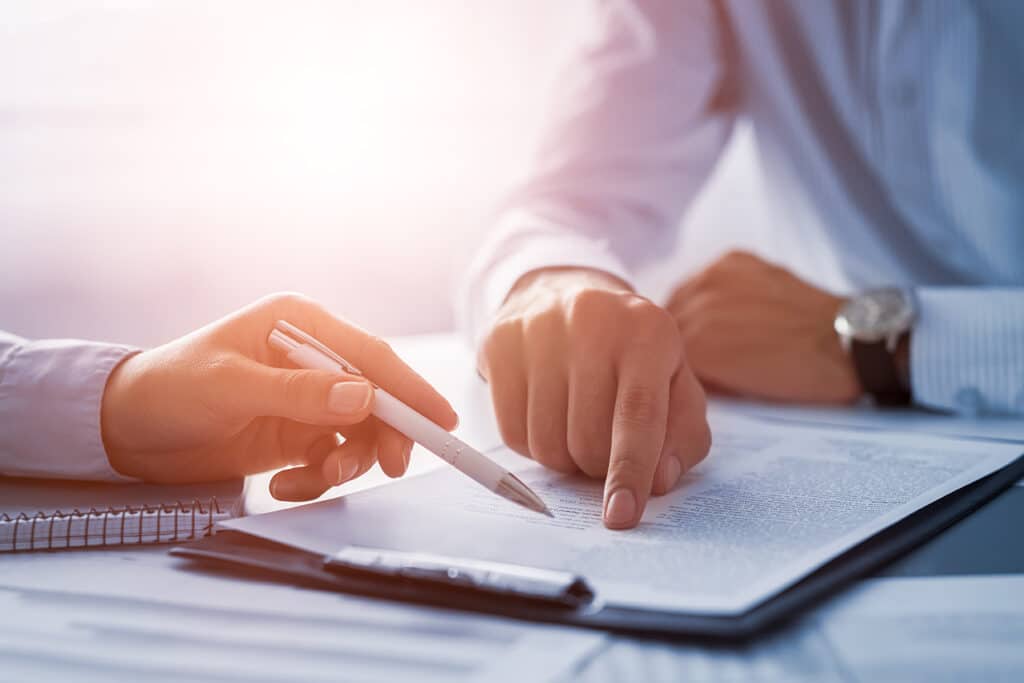 1. Trust
A true partnership relationship
2. Dedication
Dedicated account management team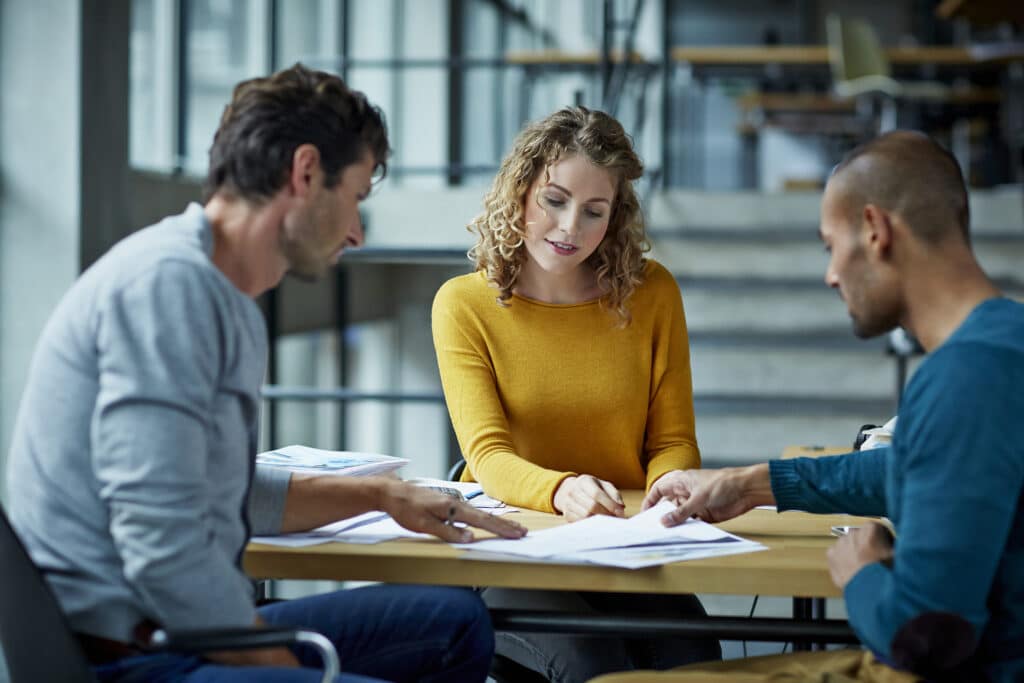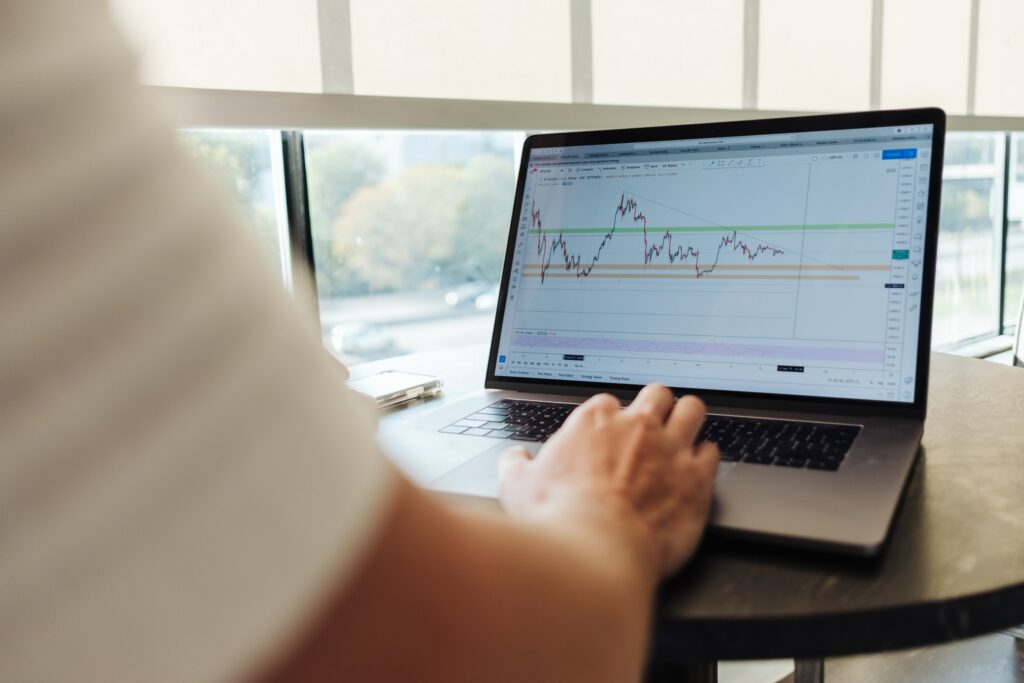 3. Insights
Detailed data and insights report
4. Attraction
Targeted marketing/talent attraction campaigns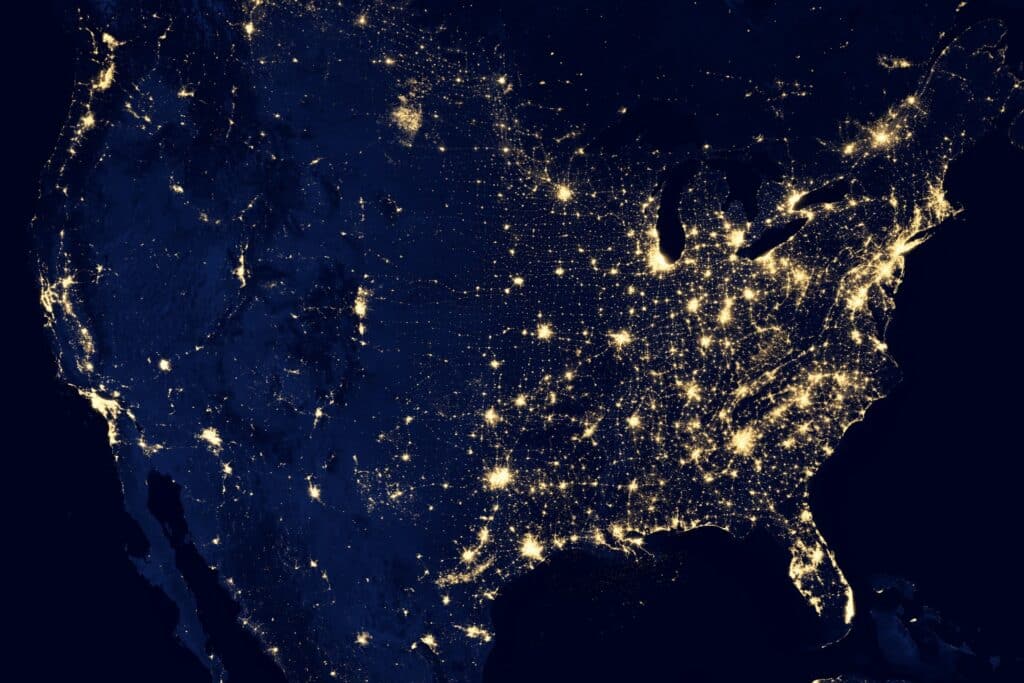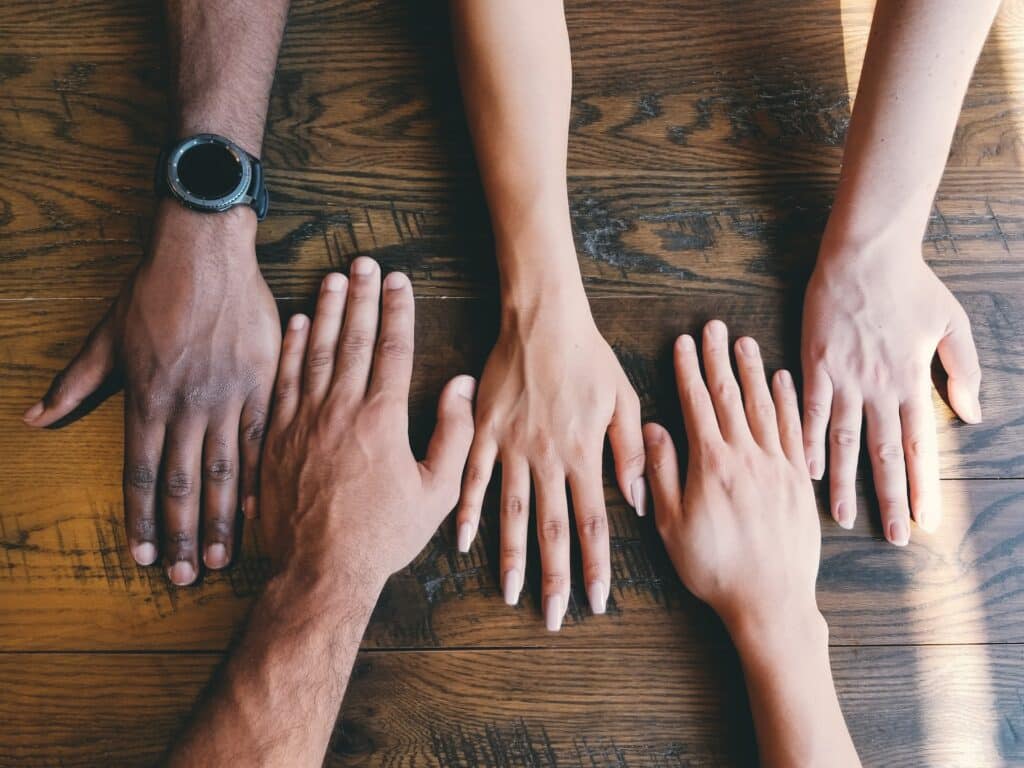 5. D&I Analysis
Testimonials
What our clients say about us:
Our partnership with Lincoln as our primary recruitment agency has enabled us to attract and onboard the best talent in a competitive market. Their strong knowledge of our company, our culture and our preferred candidate profile has been key to this success.

HR Director – Financial Services

Lincoln were very professional in their approach to screening the market and presenting candidates that fit the role specifications we were seeking.

CEO – Boutique Insurance Firm
Recent insights
Market insights on industry, leadership, Lincoln news and career advice.
Most good managers are made through practice, and not born, and the really great ones are those who look at what skills they need and then go about developing them through a personal improvement plan until they are second nature. A quote from Vince Lombardi sums this up perfectly when it comes to building and honing […]

"The award is holistic in nature and it takes into account any obstacles people have overcome to get to where they are, it takes into account their personality and presentation and that is why all the finalists are interviewed by our wonderful panel of judges"

General observations There was an initial cooling within the Funds market from the frenetic activity of the previous two years. Despite some recent negative market sentiment across the Tech and Financial Services industries, Fund Administrators have remained committed to hiring externally and the market remains very candidate driven. Whilst we have seen a partial decline […]