Work for us
We are one of the fastest growing recruitment businesses in Ireland and are keen to hear from talented individuals looking to build a career in a great company.
We provide endless opportunities for top talent to shine and make a difference such as meaningful work, constant learning, great people, and a community guided by core values that promote quality, integrity, and opportunity in everything we do. We are always looking for budding talent, and if you have the ambition to succeed, we can offer you an outstanding career path, ongoing development and exceptional earning potential.
Achieve a new personal best at Lincoln Recruitment.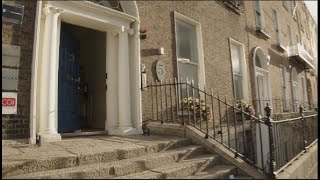 Career
Continuous Learning & Development
Progression Encouraged & Supported
Hands-On Training
Hands-Off Management
Evaluation & Feedback
Leading Tech Platforms
Campaign & Marketing Support
Strategy Support
Autonomy – Servant Leadership
Personal Achievements Celebrated
Stability
Benefits
Hybrid Work (post pandemic)
Flexible Hours
Family Friendly
Diverse & Inclusive
Personal Wellness Allowance
Access to Market Leading Clients
End of Quarter Incentives
Quarterly Top Performers Bonus
Quarterly Annual Leave Bonus
Market Leading Commission Structure
Early Finish Fridays
City Centre Offices
Bike Friendly (safe lockup, on-site shower, bike to work scheme)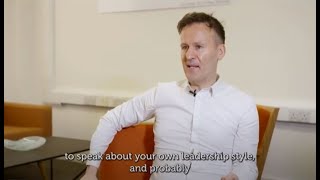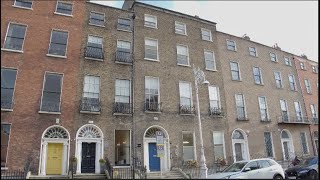 Culture
Mission & Values We Live By
Work / Life Balance
Friendly & Welcoming
Supportive & Collaborative
Active Social Committee
Social Responsibility
We Dress for Success
Autonomy
Trust
Continuous Learning & Development
Testimonials
What our team says about us:
I would say Lincoln incorporates a Participative Leadership style. Managers enable us to make our own decisions while simultaneously offering continuous support and training.

Ciara Nugent – SENIOR consultant

Lincoln's strong brand and track record means there is repeat business from a wide number of clients who had been hard to access at previous companies.

Adrian Marples – Principal Consultant

Lincoln has given me the opportunity to be part of an excellent team, while also enabling me to work with some of the best companies in Ireland.

MARTIN brennan – Associate Director

Lincoln have a very innovative workplace culture. Innovation and independence are encouraged among employees, and new ideas are always welcomed. We also have a very supportive workplace culture, where individual and team accomplishments are always recognized and rewarded.

CIARA NUGENT – SENIOR CONSULTANT