About us
An industry leader in talent selection in the Irish market
We've come a long way
Established in 2008, Lincoln Recruitment has long been an industry leader in talent selection in the Irish market.
In the early years, the founder, Shay Dalton, realised that a firm could only ever be as good as the people it hired to serve its clients. If you can't attract exceptional people for yourself, how can you successfully do it for anyone else?
With that in mind the vision was to create a recruitment business, that housed the best market-leading consultants across a wide variety of industries and functions including – Accounting & Finance, Financial Services, Legal, Risk & Compliance, Information Technology, Consulting & Advisory, Engineering & Operations and Marketing & Digital, under one name.
Lincoln Recruitment was subsequently set up in the belief that quality would win over quantity every time, and that providing exceptional service to our clients and candidates would yield long-term success.
Today Lincoln Recruitment Specialists is truly the fruition of this foresight. When recruiting our own employees, we apply the exact same standards we use to identify and attract outstanding talent for our clients. Relentlessly hard-working, smart, expert and committed to mutual success, Lincoln Recruitment will help you stand out from the crowd.
Our team
A team of specialists
A firm can only ever be as good as the people it hired to serve its clients. If you can't attract exceptional people for yourself, how can you successfully do it for anyone else?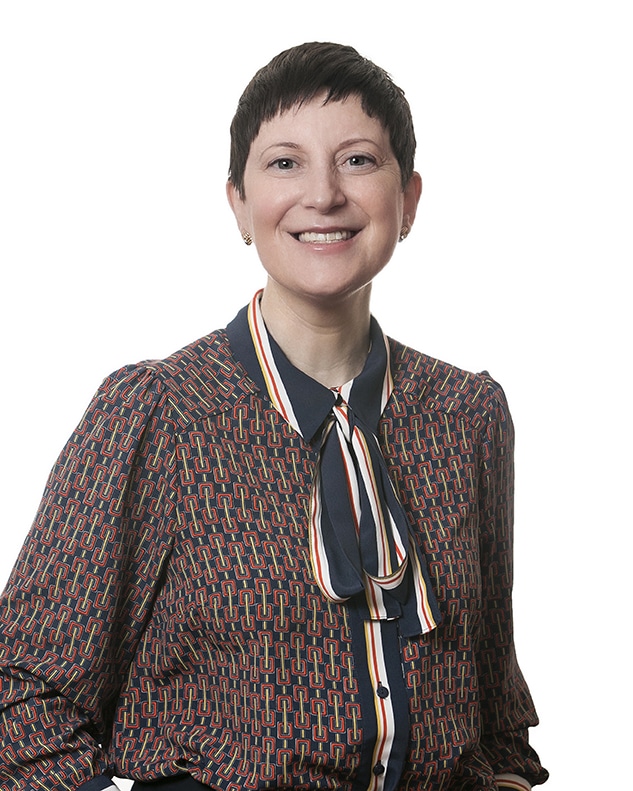 Our Values
1. Commitment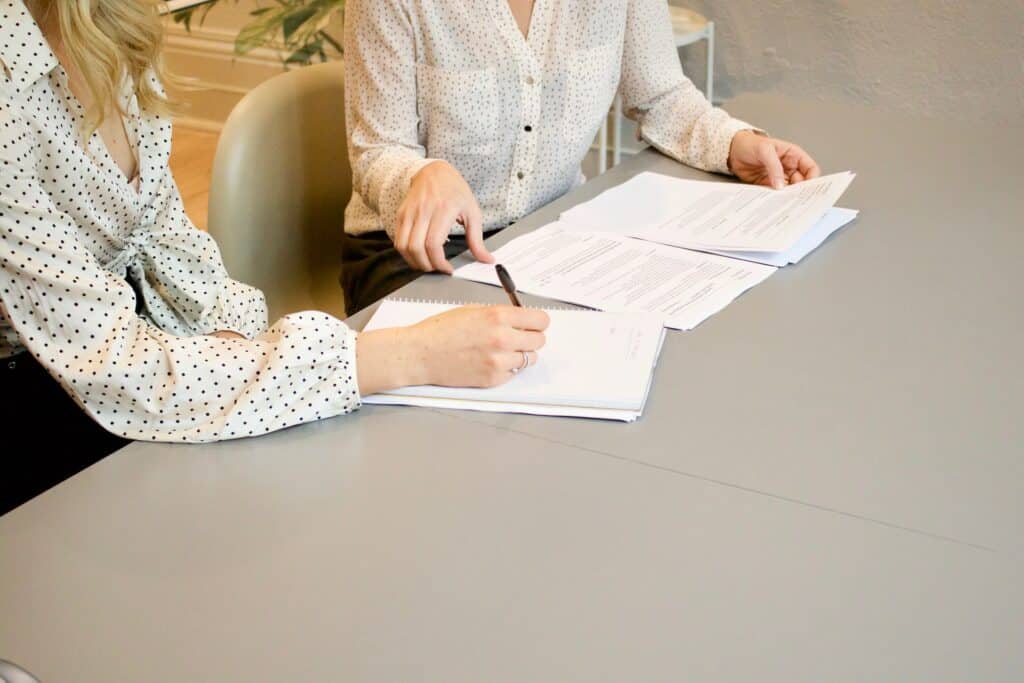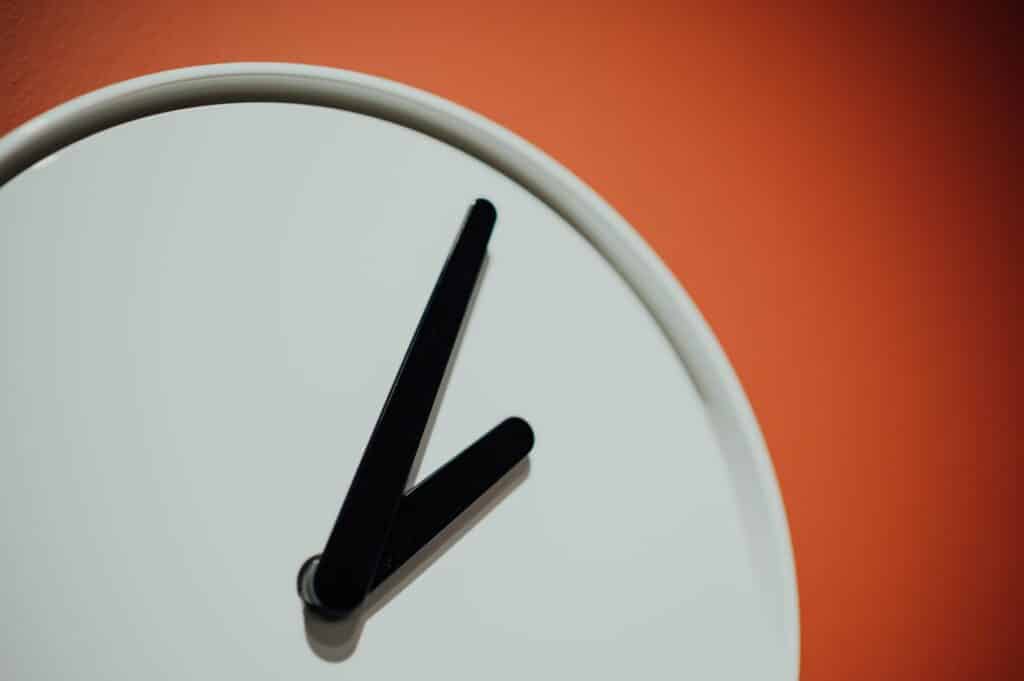 2. Recognition
3. Excellence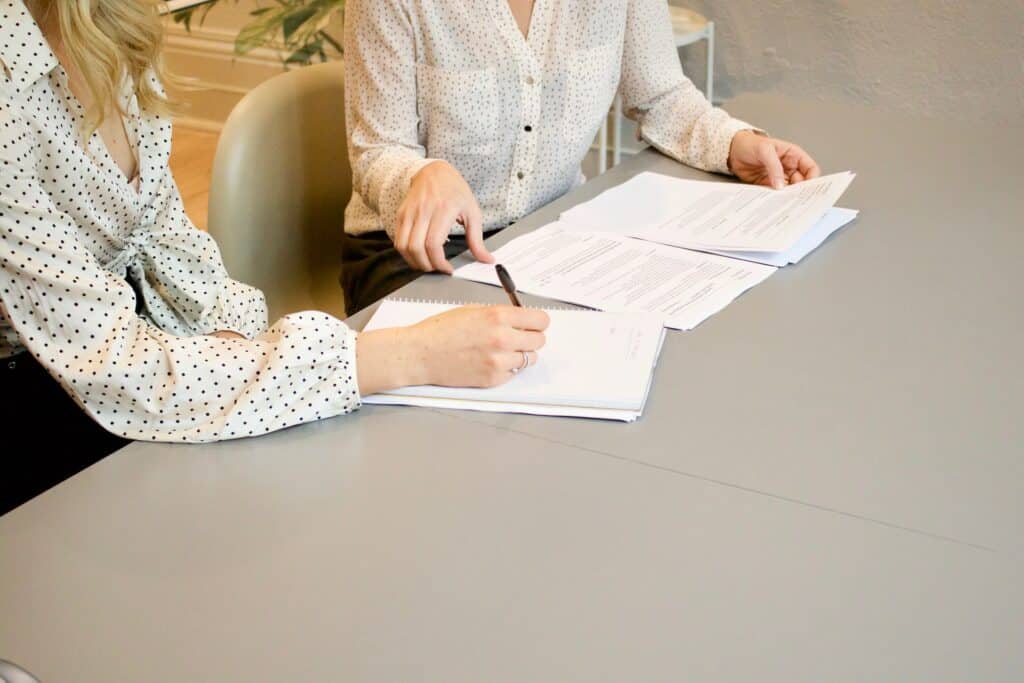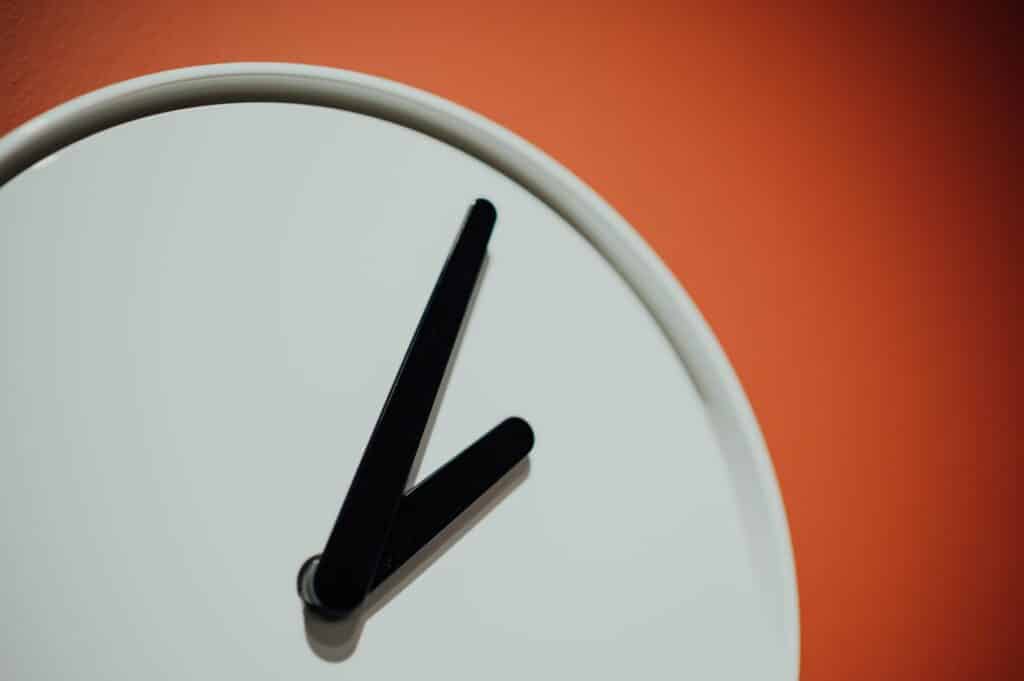 4. Determination
Our commitment to a diverse and inclusive workplace
We aim to create an inclusive workplace internally and to assist our clients in the same way during our recruitment process. This is something that we are committed to because we see the huge benefits that diversity and inclusion can bring to workplaces. There is strong evidence and research, consistent with our own experience, which shows the benefits that different backgrounds and perspectives can bring to problem-solving, decision-making, risk management, employee engagement and more.
Internal hiring policy
In order to perform our mission, we need staff with diverse experiences and backgrounds who bring different knowledge and thinking styles. We are privileged to have fantastic staff who are diverse in gender, sexual orientation, ethnicity, religious belief, life-stage, socio-economic backgrounds, family circumstances and much more.
We have invested in the latest software to ensure our internal job advertising speaks equally to a diverse pool of talent and allows our consultants to post jobs on multiple job boards attracting as broad a cohort of candidates as possible for assessment. We also utilised these tools to help consultants to understand and use non-discriminatory language in job advertisements and thought leadership content.
To find language/words that appeals to inclusion-minded people and reveals the gender-coded language that you cannot see in your text, we also promote a tool called Gender Decoder to our consultants. See link: http://gender-decoder.katmatfield.com/
External hiring policy
Having a clear, outlined recruitment hiring policy that engages with diversity, inclusion and equality is at the forefront of what we offer to our clients as well as our candidates. Each application is treated with fairness, so our clients can rest assured talent will not be missed in the process.
Lincoln's Client Vacancy Fulfilment Policy Step by Step Guide
1. Define the requirements: A thorough briefing session with our client to understand their interpretation and preferences regarding the role. We will seek to understand the specific skill sets required as well as the competencies that are critical to the role. Our briefing should also cover how best to position and describe the company to prospective candidates.
2. Cultural Fit: When a client's organisation has a defined culture, we map this culture and assess to what extent the candidate is suitable for a position of this kind.
3. Search: Begin a detailed search campaign, which will include advertised search, Lincoln research, Lincoln database, referrals, and other sources.
4. Assessing/Equality: All candidates are reviewed equally and are considered. Each CV is reviewed and feedback is given to each candidate. Based on their experience and suitability, our recruitment system will allow candidates to be informed of their application status.
5. Long List: A long list will be created with the top potential candidates where consultants will interview each application on the long list. Lincoln consultants are experienced in all aspects of interviewing all levels of candidates and assessing.
6. Other Assessment strategies: Reference checking and psychometric testing is another option for assessment that is frequently used.
7. Shortlisting: We will develop a written profile for each candidate that is shortlisted, which will include his or her CV and our overall impressions.
8. Organisation: Lincoln will manage, schedule, and monitor all the stages of the interview process to ensure the process is of the highest quality, compliance and governance.
9. Communication: Consultants will provide consultation throughout to make the process as seamless as possible for our clients and candidates. This is a very important step in the process because it ensures that each candidate is treated fairly and with respect.
Just like our internal hiring policy, we use this approach for our clients' benefit too. Any job that is posted from Lincoln Recruitment goes through the same software removing certain tone words and language. Using this approach allows us to tune your language to every market where you need to hire so we can cater to all areas in our business.
Equality in the workplace
This is something we are committed to at Lincoln and we follow the following steps to ensure it:
We communicate equality with our clients, candidates and suppliers.
We integrate equality into our learning, development and training.
We evaluate, monitor and review our policies and practices.
We develop a progression plan in line with people's compliance with the equality policy.
Family-Friendly workplace and work-life balance:
At Lincoln, we welcome family units of all walks of life amongst our employees. These include single parents, blended families, carers, etc. In order to facilitate our employee's work-life balance, we pride ourselves on offering the following:
Flexible working hours to accommodate your family needs.
Work from home opportunities to discuss with your manager.
Flexi-time and time in lieu to be allocated accordingly.
No discrimination policy to be implemented amongst those who avail of family-friendly options.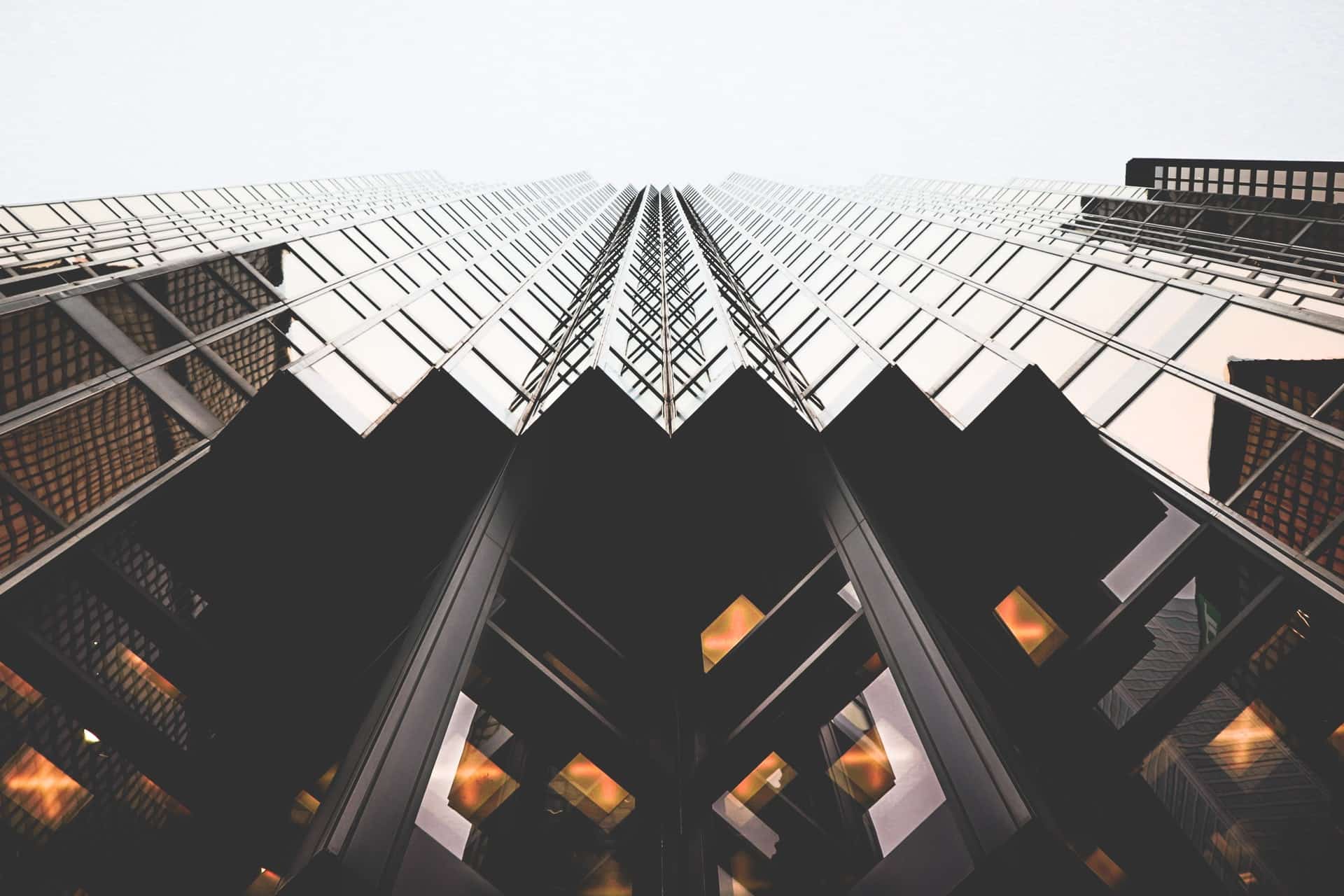 Our expertise
Our mission statement

To enhance the lives of our clients, candidates and people with every engagement.