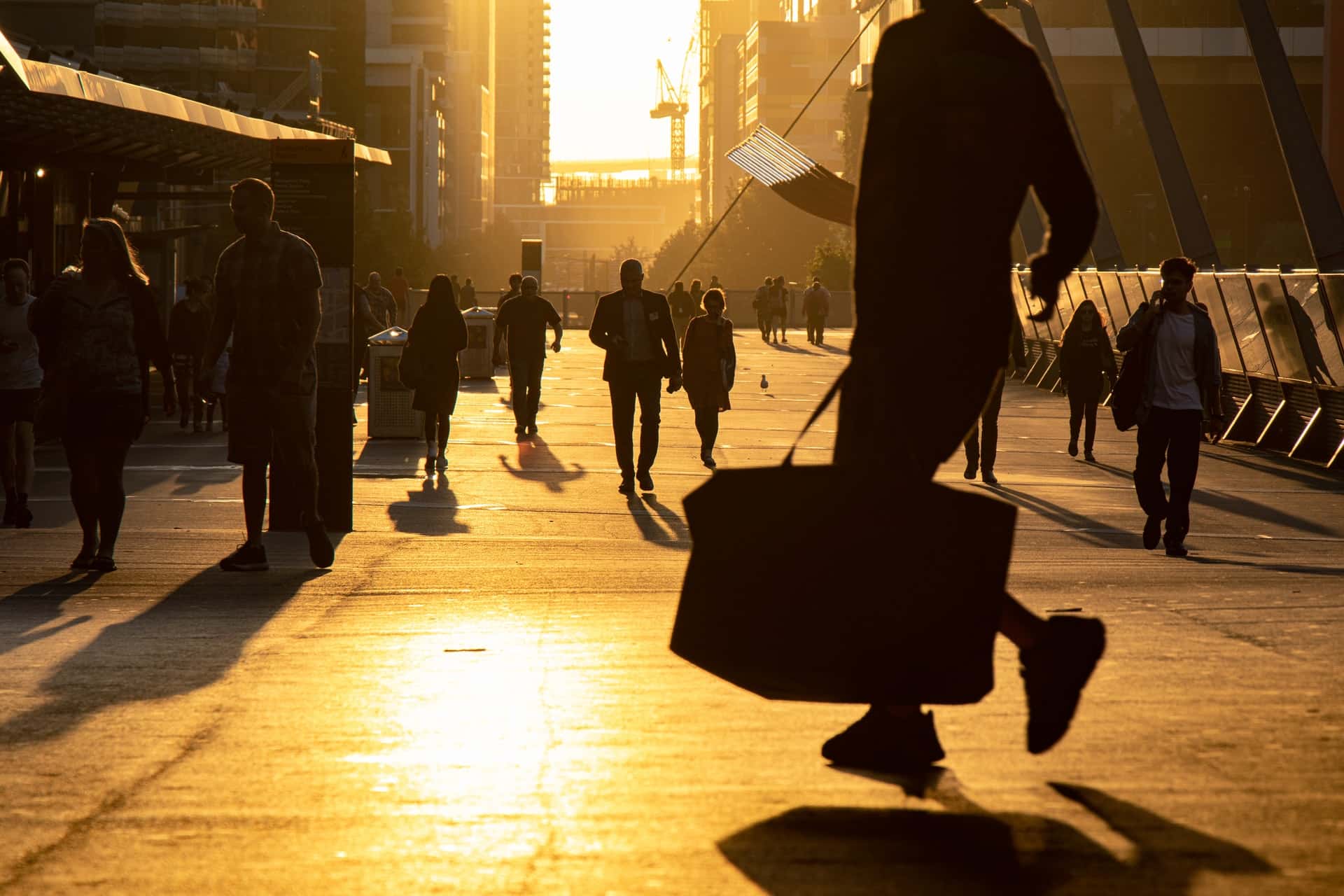 Professional Recruitment
What we are known for. From junior to senior hires, the Lincoln Professional Recruitment Service is perfect for clients who require speed and efficiency in their recruitment process.
At Lincoln, we understand that some roles need to be filled yesterday and that some hiring managers will wish to see a number of applicants before making a decision. Our Professional Recruitment Service, whether you work with us exclusively or you are engaged with other providers offers you the traditional recruitment approach where we understand you need efficiency in the delivery of suitably qualified candidates.
We have an exceptional track record of identifying the best talent on the market for our clients in an efficient manner. No matter how niche the role or how competitive the market, we are committed to finding the best candidates for each of the roles that we take on.
Specialist consultants
What sets us apart is how we always strive to provide our clients with an open and transparent service. Our Specialist Consultants will treat your role like a mini project, give you clear timescales and do their absolute best to find you the talent you are looking for when you need it.
We have an extensive network of candidates across each of our specialist disciplines, with whom we engage regularly, meaning that our consultants can find you what you are looking for in an efficient manner.
Why professional recruitment?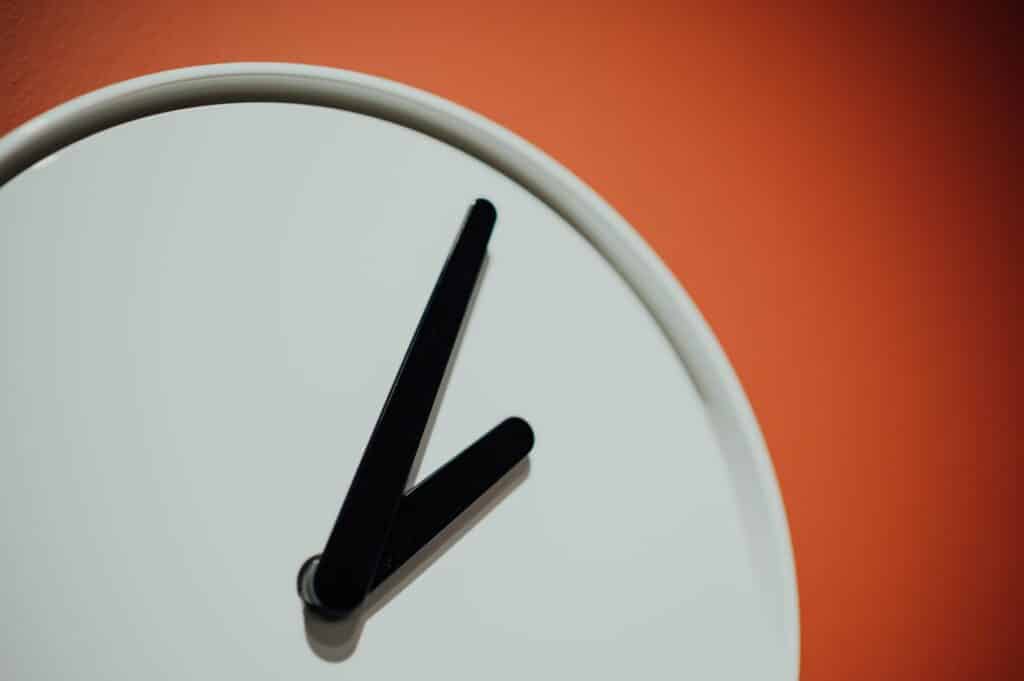 1. Quick access to our talent pools
2. End to end candidate management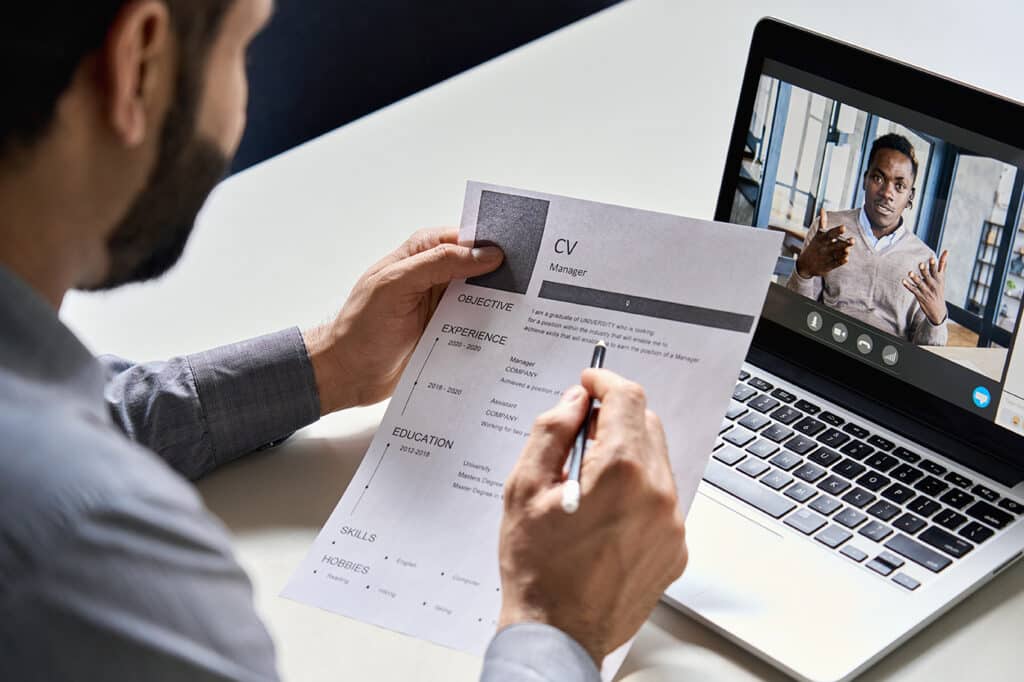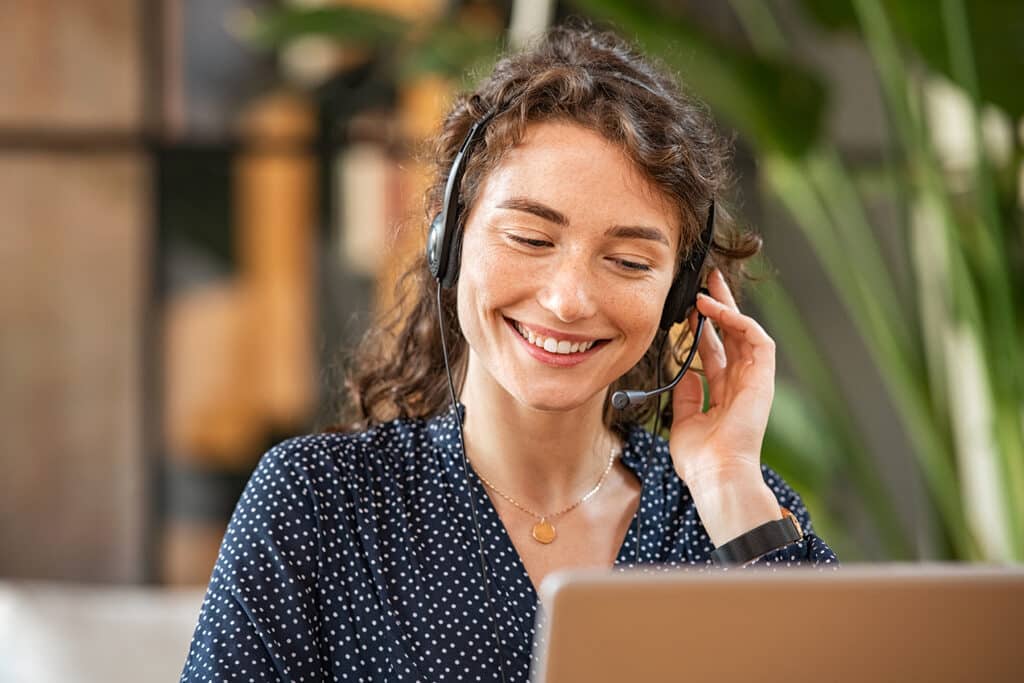 3. Dedicated point of contact
4. Targeted advertising and social media campaigns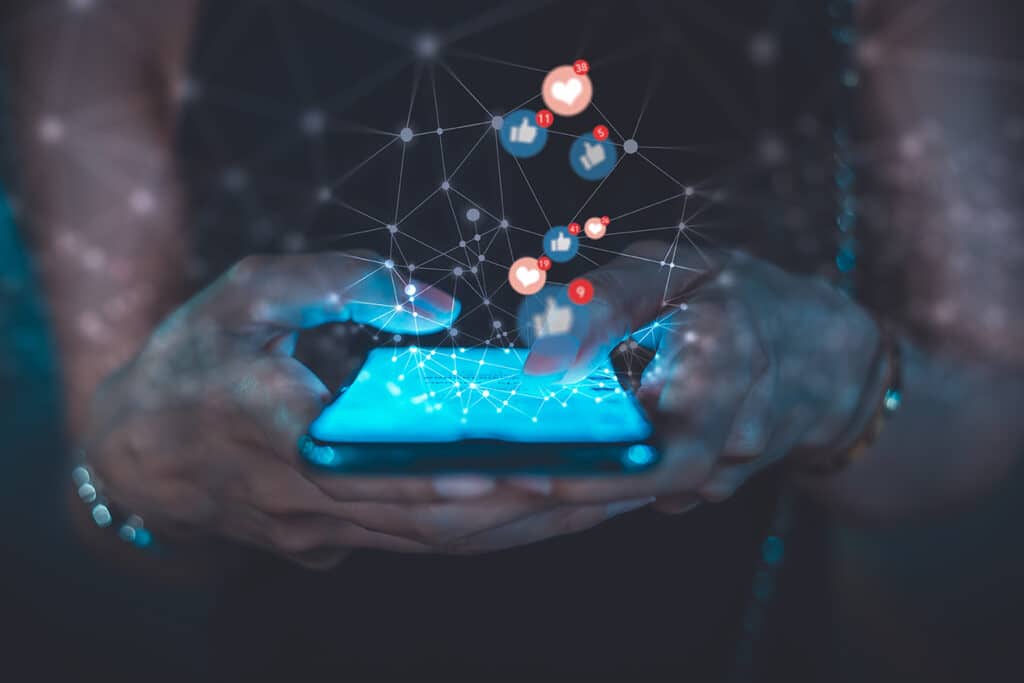 If you like to receive a volume of CVs to choose from and have a large number of open vacancies at any given time, then this may be the service for you.
If your priority is speed and looking to source candidates who are actively looking at the market then this service may be for you.
Testimonials
What our clients say about us:
I was very happy with Eddies responsiveness and with the quality of the CV he provided. The entire process was very smooth and Eddie was able to source the right candidates for me in a fairly short amount of time. We hired two people and both settled in very well and hit the ground running.

Senior PROJECT Manager – Multinational bank

I have had the pleasure of working with Donal on my recruitment needs for many years now. Every single engagement I've had with Donal has been professional and ultimately focused on delivering the right outcome for the hiring manager and the candidates. Donal spends time getting to know the company and the hiring manger to understand their style and a candidates' fit. This is a really efficient use of time and ensures a focused approach to sourcing prospective candidates. I really can't say enough about how excellent Donal is.

Chief Compliance Officer – Retail BankING
Recent insights
Market insights on industry, leadership, Lincoln news and career advice.
Most good managers are made through practice, and not born, and the really great ones are those who look at what skills they need and then go about developing them through a personal improvement plan until they are second nature. A quote from Vince Lombardi sums this up perfectly when it comes to building and honing […]

"The award is holistic in nature and it takes into account any obstacles people have overcome to get to where they are, it takes into account their personality and presentation and that is why all the finalists are interviewed by our wonderful panel of judges"

General observations There was an initial cooling within the Funds market from the frenetic activity of the previous two years. Despite some recent negative market sentiment across the Tech and Financial Services industries, Fund Administrators have remained committed to hiring externally and the market remains very candidate driven. Whilst we have seen a partial decline […]