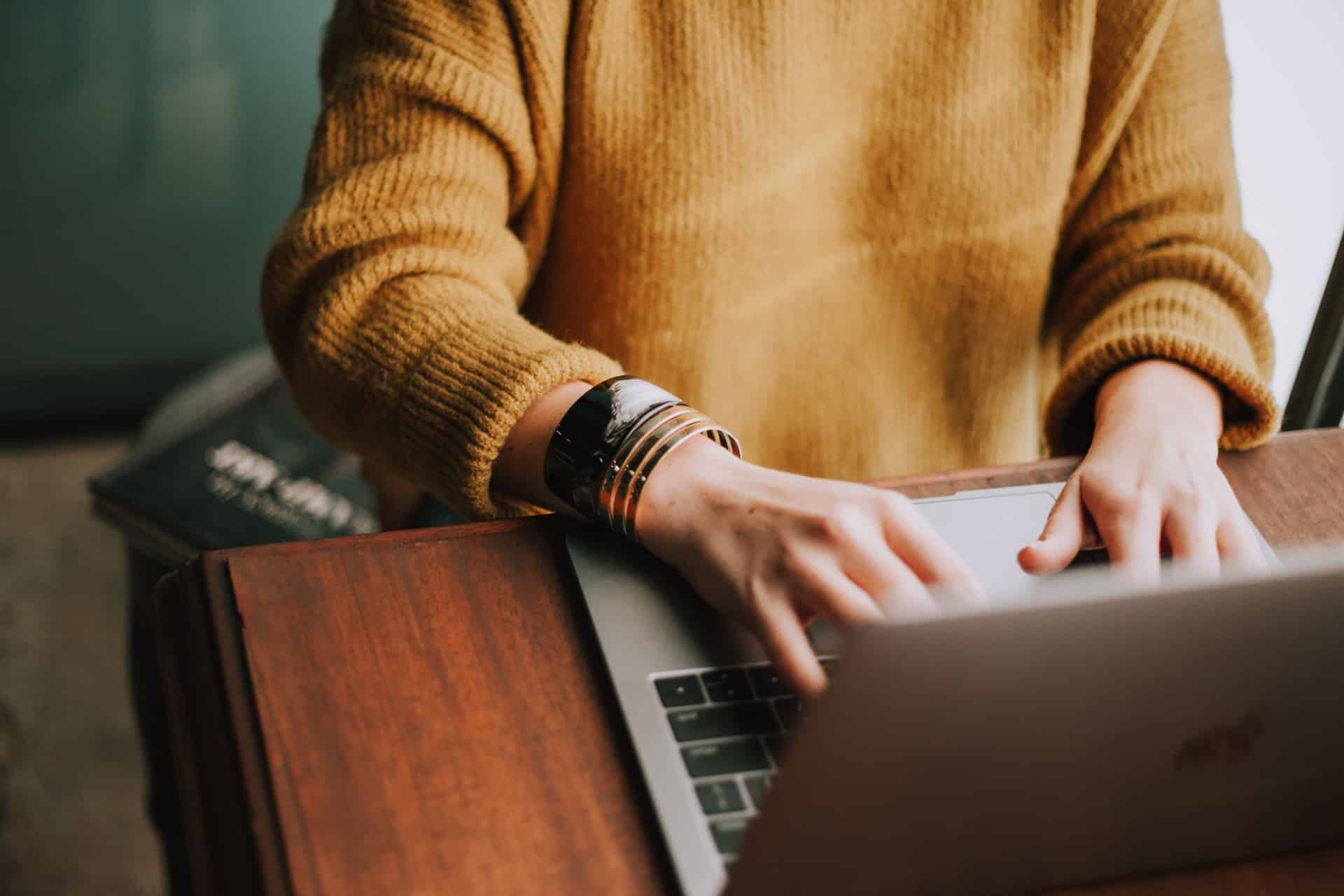 Contract and Interim Hires
Our temporary and contract recruitment solution allows you to respond to talent shortages and business projects in a timely and efficient manner. Whether you need to strengthen your team for specific projects or are planning for future growth, we can help you get the people in place at the right time to meet your business requirements.
Here at Lincoln Recruitment, we have a specialist team of consultants focused on providing extensive, responsive and tailored temporary, interim and contract recruitment solutions to meet your business needs. Whether you are looking for cover due to illness, maternity leave, a specific business project or simply do not have headcount approval for a permanent employee, our team have access to a network of highly skilled professionals in their specialist areas. We understand the complexities of hiring temporary and contract staff so you don't have to.
What are the benefits?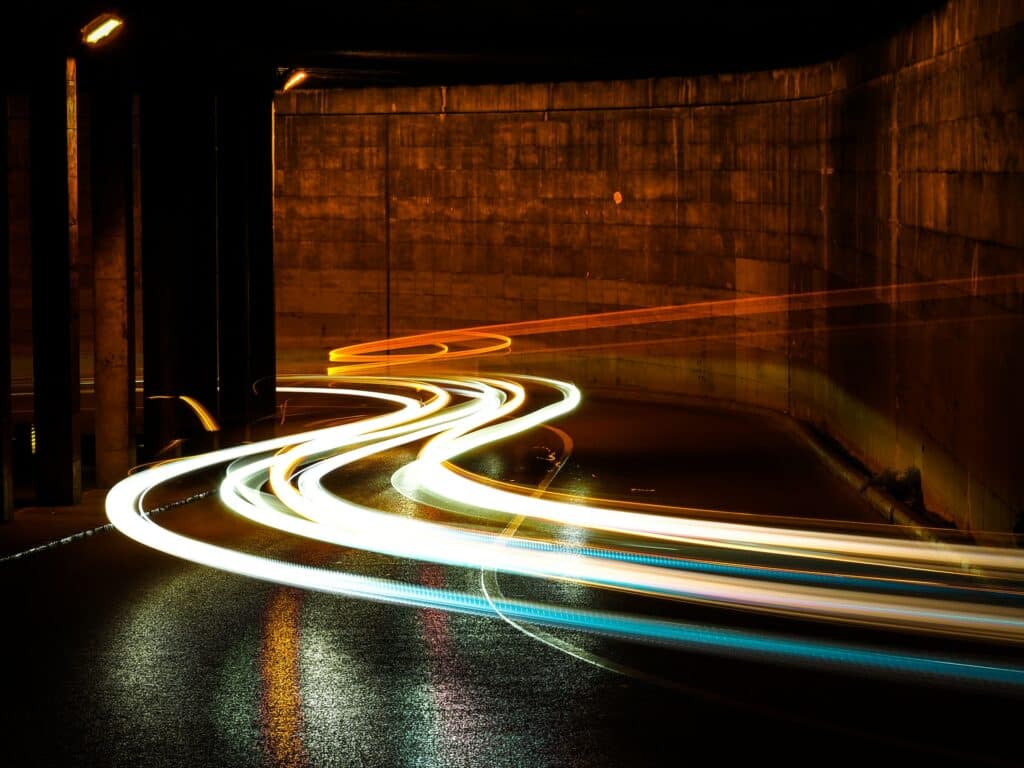 1. Flexibility
By hiring a temporary or contract employee you have the flexibility of finishing the contract early or extending if necessary.
2. Lowered risk
Hiring a permanent employee can come with risks when you don't get the right person. By hiring a temporary or contract employee, whilst you are looking for that permanent person, can help reduce that risk.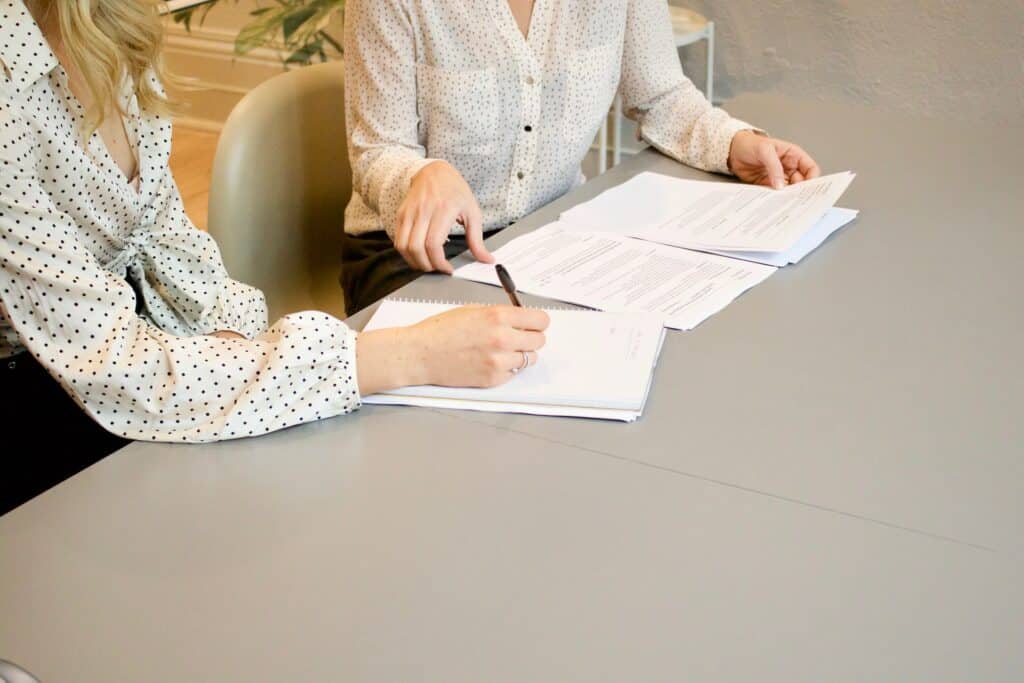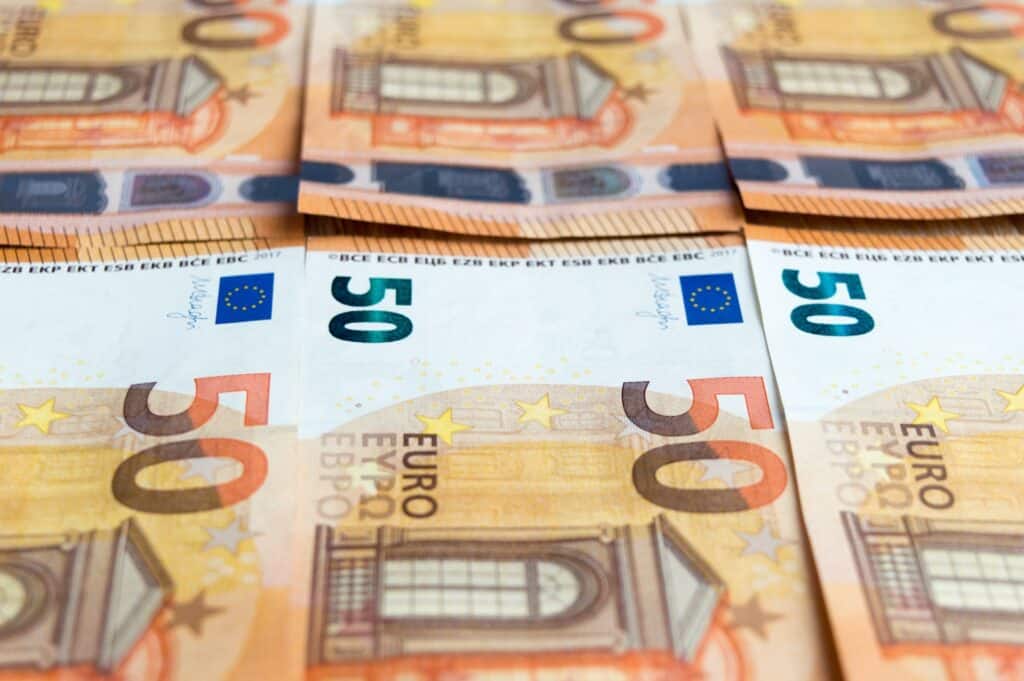 3. Cost efficient
Don't have the budget to advertise, recruit, onboard or train a permanent employee? No problem, our team of specialist consultants have the expertise and knowledge of the contract market to provide you with the guidance you need.
4. Temp to perm
A "temp" doesn't have to stay as a "temp". If you take on a temporary or contract employee and they prove to be a valuable asset to your company, you can offer that person a permanent contract should the opportunity arise.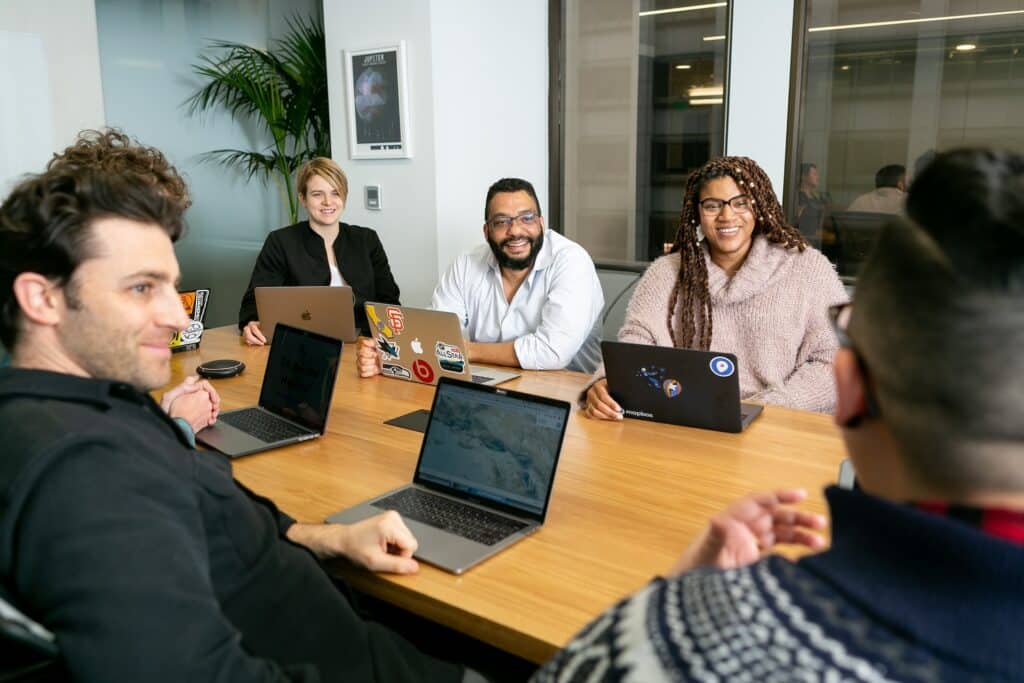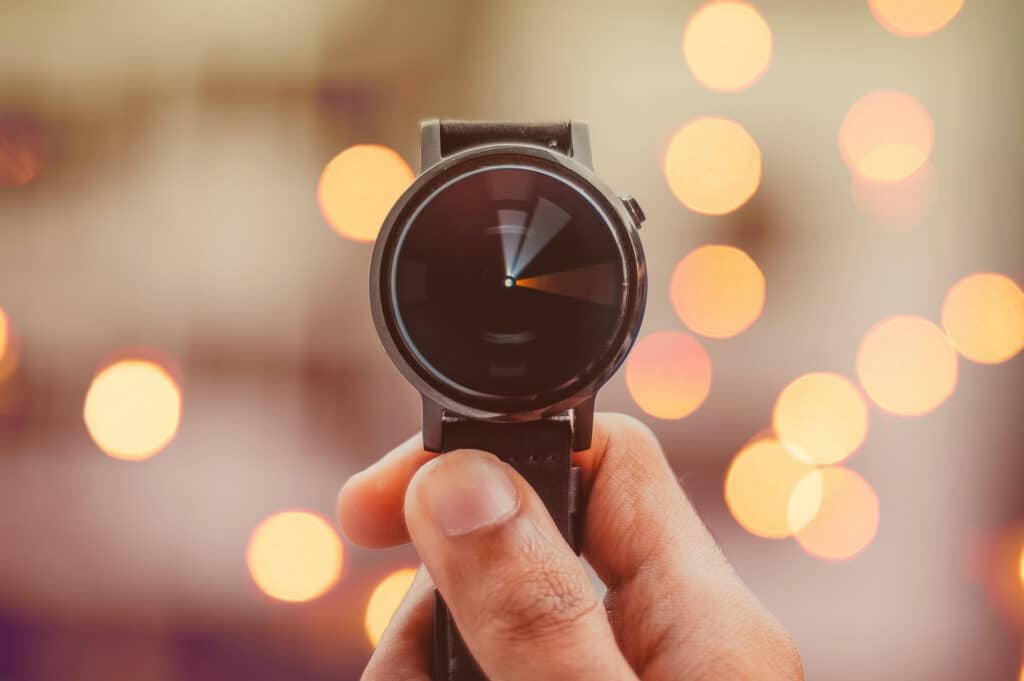 5. Speed
Have an unexpected vacancy in your business? No problem, simply call us and our team of specialist consultants will reach out to their extensive networks to secure you someone fast and with no fuss.
How it works
We look after it all for you. From finding the best person for the role to issuing a contract, we have the expertise you need and act as your trusted advisor throughout this process. We also offer a dedicated payroll service so you can rest assured your contractors will be paid in a timely and efficient manner. We manage the timesheet process for temporary workers so you only pay for the hours worked and there are no hidden costs. If you hire someone on a fixed term contract, then we simply provide you with the best talent available on the market for your particular requirements.
Testimonials
What our clients say about us:
As Recruitment Business Partner of a big professional services organization, I had the chance to work with Paul in Lincoln Recruitment on high demand roles, very critical for our organization and he successfully managed to provide a excellent quality service. In few days he was able to pick up our request, understanding our needs and expectations, and to provide a good pool of candidates, which we ended up hire in our teams. Communications and listening skills, reliability and proactiveness are key skill for Paul. Really recommended.

TALENT ACQUISITION MANAGER – Multinational insurance company
Recent insights
Market insights on industry, leadership, Lincoln news and career advice.
Most good managers are made through practice, and not born, and the really great ones are those who look at what skills they need and then go about developing them through a personal improvement plan until they are second nature. A quote from Vince Lombardi sums this up perfectly when it comes to building and honing […]

"The award is holistic in nature and it takes into account any obstacles people have overcome to get to where they are, it takes into account their personality and presentation and that is why all the finalists are interviewed by our wonderful panel of judges"

General observations There was an initial cooling within the Funds market from the frenetic activity of the previous two years. Despite some recent negative market sentiment across the Tech and Financial Services industries, Fund Administrators have remained committed to hiring externally and the market remains very candidate driven. Whilst we have seen a partial decline […]