General Observations
There was a slowdown in job vacancies in early Q3, as previously anticipated in the latter end of Q2 earlier this year. Additional layoffs, particularly in technology, have added another layer of certainty for employment professionals in an already unpredictable environment. We are certainly seeing employers request employees to return to the office more frequently with this being met with some resistance in certain instances.

Contract roles are becoming increasingly common and there is a real openness from those in the market to explore contract now to pivot into a different industry or to perhaps elevate their career in taking that "next step" role. Contract roles have arisen at most levels, from HR Administrator to HR Manager across a multitude of industries.

We have successfully executed several briefs in Q3 across semi-conductors, utilities, construction, and medical devices. The roles ranged from EMEA HR Manager, HR Generalist and Training & Development Manager to name a few.

Overall, a tight and competitive environment with an increase in vacancies beginning from early September – a hopeful & positive indication of the next couple of months.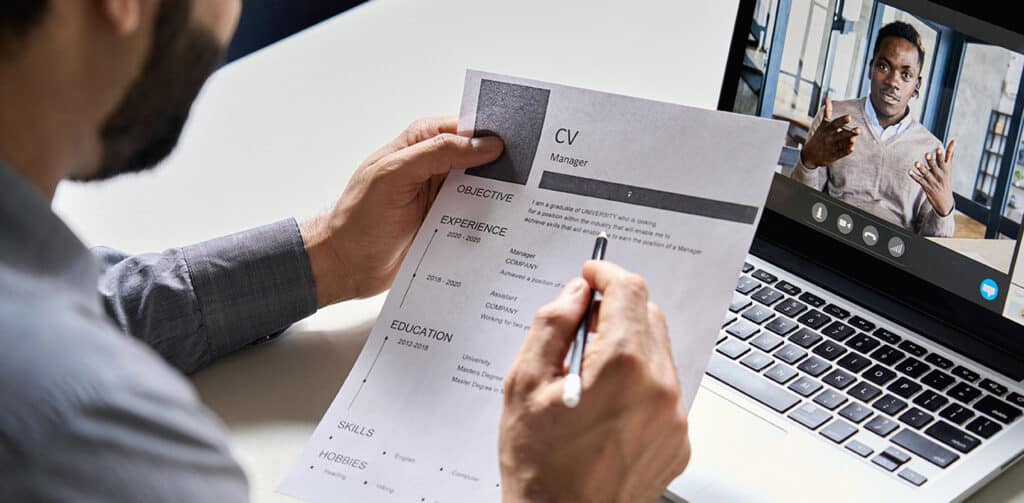 Skills in demand
Employment relations experience once again featured in Q3, particularly from a HR Generalist level upwards. Workday expertise and more broadly, strong HRIS capabilities have been cited as desired skillsets. A few of the briefs we engaged on sought experience within a global business due to satellite offices with headcount present throughout Europe.

On another note, we have noticed Business Partnering skills in high demand. Candidates at interview need to display the competency required through the effective use of the STAR technique.
Advice to Jobseekers
Partner with a HR expert recruiter. They know the market and should know their clients. This will enable you to ascertain deeper knowledge on the structure, culture, and progression opportunities with the prospective employer. If you are partnering with a recruiter, be transparent. We prefer to know if you have other processes, etc. ongoing so we can manage the relationship with our client.

Continue to do your own research on prospective employers and always have in mind your "ideal" next role and stick to that as best as possible.
Advice to employers
The market is still candidate driven with top candidates in short supply. Our clients who are ready to hire with approvals and adequate processes in place are winning. Example – we took in a brief and moved the candidate through the process with contracts signed within 8 calendar days. Employers need to be more flexible now too, being open to candidates who don't necessarily tick every box.

We referenced budget as key in our previous report. This remains the same with it important knowing max budget and if there is any "workarounds" on the benefits package where possible.
Overview
We specialise in recruiting across General HR, Talent Acquisition, Employment Relations, HRIS and Compensation & Benefits from entry to senior management level. Our Executive Search business, Steering Point covers C and D suite HR positions.