General Observations
After what has been a challenging start to the year in Tech staffing, the post Summer months have brought with them green shoots. Although employers are heading into Q4 with a continued air of caution, hiring within Tech is being seen across all industries borne from growth rather than attrition.

From what has been a 75/25 split in favour of permanent hires over the last couple of years, interestingly, the contract market within Tech has experienced a significant boost in the demand for short term contingent labour.

Whilst inflation across the EU remains high, consistent growth across banking and financial services tech can often be an inaccurate barometer of performance in relation to the tech market. The SME sector although turbulent and ever changing has in the latter parts of 2023, a better outlook for 2024 and beyond.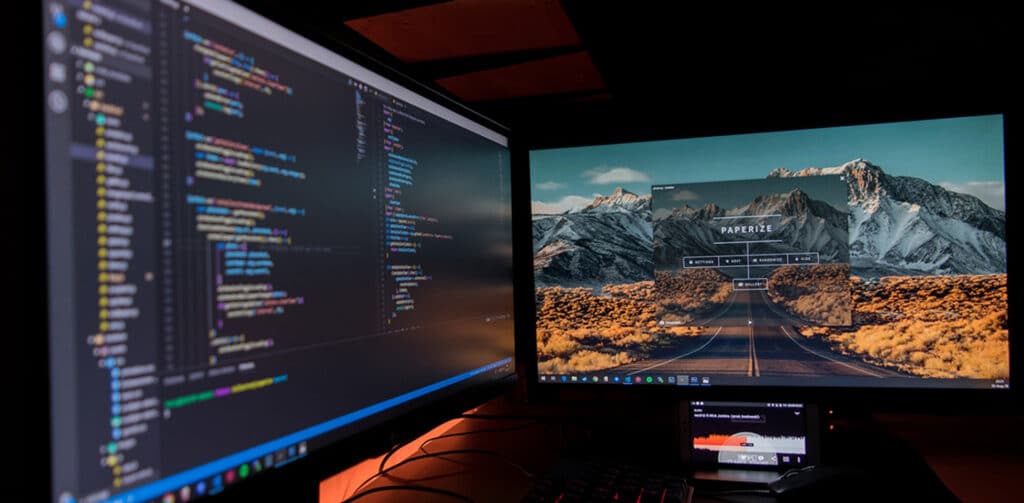 Skills in demand
As has been the case for the last number of years, Engineering and Data are the standout high demand skills within Technology. With a post Q2 growth in opportunities in all sectors, the above have remained strong with also an increase seen across the Cyber and Security professions.

Specifically within Data, AI/ML demand has seen an increase across the SME sector as employers seek to create inhouse teams and reduce dependence across outsource service partners.

Interim and Contract vacancies have experienced growth over the last quarter which great for a sector which has seen less demand over the last year. Most notable across PMO, Infrastructure and Engineering. Historically, contract has always seen a boost across all industries during periods of economic uncertainty with employers reluctant to commit FTE headcount.
Advice to jobseekers
The value of an online presence in today's market cannot be understated. Job seekers opting for scarcely populated profiles on Linkedin are unlikely to be identified by Talent Acquisition teams and Agency recruiters. In essence, an online profile should mirror a lite version of your CV showcasing achievement, telling the story of your career thus far and also indicating what your ideal next move should look like.

Further to this, growing your personal network, reaching out to that old colleague for coffee has a massive benefit in the modern market. By doing so, you're laying the groundwork for future opportunities and sharing the burden of your search with others who may be hearing of opportunities that you're not.
Advice to employers
Forecasting demand and pipelining talent where possible plays a big role in securing the right hires for your business within Tech. This has not changed over the last couple of years. In addition to this, ensuring Talent Acquisition teams who are non-technical are honing in on the top 2-3 skills needed for specific roles bears much more fruit than targeting that "knock-out" hire.

Another point bearing in mind is that although a candidate could be an excellent Security Engineer, .Net Developer, Data Scientist, they may not necessarily be the best CV composers. Keep that in mind whilst reviewing on paper and remember that a 20 minute conversation with a candidate can very quickly negate a CV that might need some work…