General Observations
There's no secret that the demand in Technology staffing experienced a turbulent start in 2023. Given job performance over the last number of years, a cooling was inevitable. This has been felt across Q1 and Q2 in most sectors of IT. Given most announcements have significantly impacted the larger players across Technology, interestingly the SME sector have experienced an unexpected advantage in attracting and retaining talent.
Q2 has seen disruptive announcements across AI which have bolstered demand for Data professionals, and moving into the Summer period, there has been a resurgence in demand across PMO and Cyber which has coincided with a restoring of confidence amongst the banking sector and also SME businesses.
Amidst a period of global change, it will be interesting to see what Q3 and Q4 bring in terms of risk mitigation and corporate regulation for employers and how that will impact the broader Technology demand given implementation and updates around the same.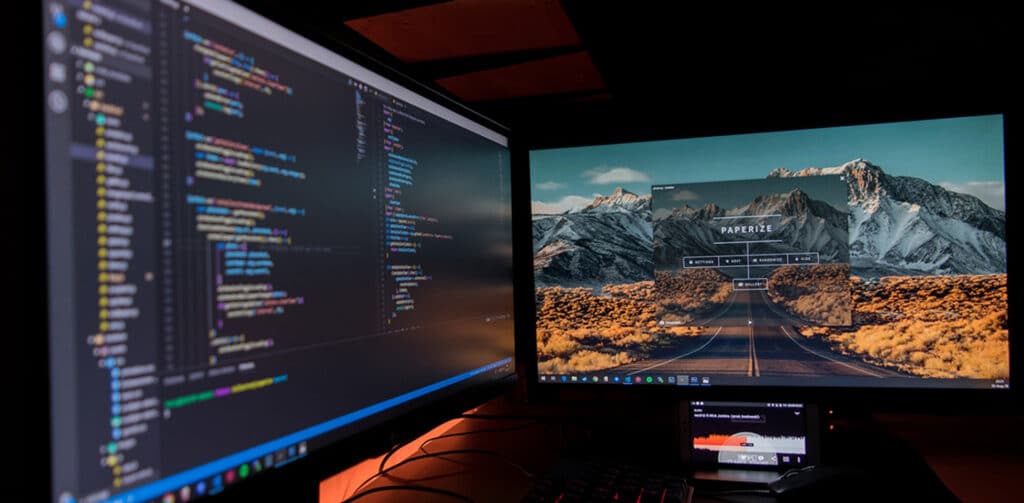 Skills in demand
Engineering talent demand which has been a main player in Ireland's Tech growth has recovered in Q2 with Python, Java and Scala being the main sought after languages. Opportunities across wider development remain lower than last year but are showing promising signs of recovery particularly within Banking, Financial Services and the SME sectors.
Data Engineering and those with exposure to ML/AI, Public Cloud or Big Data remain highly sought after across all levels.
Demand remains strong across technology among Professional Service providers specifically in Change, Digital, Engineering and Cyber given the cautious approach across employers with FTE headcount in 2023.
Although talent retention appears to be the dominant theme of 2023 thus far, the positive outlook on growth remains strong for employers. With necessary investment needed for most businesses around Digital Innovation/Transformation, safeguarding from cyber threats, harnessing the opportunity of Data, any lull in demand will be short lived.
Advice to Jobseekers
Given retention of talent remains a large challenge for clients in today's market, employers are having to rethink their value proposition to the market. Whilst many companies have returned to hybrid models of working rather than remote first, we can still see a large variety of options to suit an employee's work/life balance.
Further, given the volatility in the market, use this time to be more proactive in your job search. It can be difficult when approached frequently about new roles and opportunities.
Have a clear picture of what your next role looks like, and tailor your application appropriately. Does that next employer align with your own values? If not, take the time to use the wide availability of online resources available and find one that does!
Advice to employers
Whilst some of the larger employers have found the last 6 months a tough economic climate, others across the SME, Professional Services and Banking sectors to bolster technology departments with new hires. If you have plans to scale a team next year, the next 2-3 months could be a good time to start to avoid opportunity competition.
For those seeking technology talent, job descriptions in today's market should focus less on the "what" and more on the "why". Engage talent, tell a compelling story and paint a picture of how that future rock star plays a key part in your journey.