Supply Chain, Procurement & Engineering Q2 Market Update
General Observations
The general jobs market for Supply Chain, Operations and Engineering during Q2 remained very active. There were multiple vacancies across the board from our larger clients to the smaller SME companies. We did notice a large percentage of new positions seemed to be at mid to junior level where there was a slight fall off on requirements for senior personnel. The same problems seemed to persist into Q2 in relation to companies attracting qualified candidates. They centre around the cost of living increases which pose a difficulty for companies in relation to the salary expectation of candidates and also the housing crisis which has prevented some from pursuing opportunities they were interested in.

The shortage of available candidates has a direct knock on effect, from an engineering perspective we have seen client companies looking to expand due to new contracts etc., but then find the market at the moment just does not have enough qualified engineering personnel.

The market at the moment is extremely competitive and companies are all looking for the same personnel. Candidates value highly their work/life balance and thus the companies who offer a strong benefits package mainly around hybrid working tend to attract the superior talent.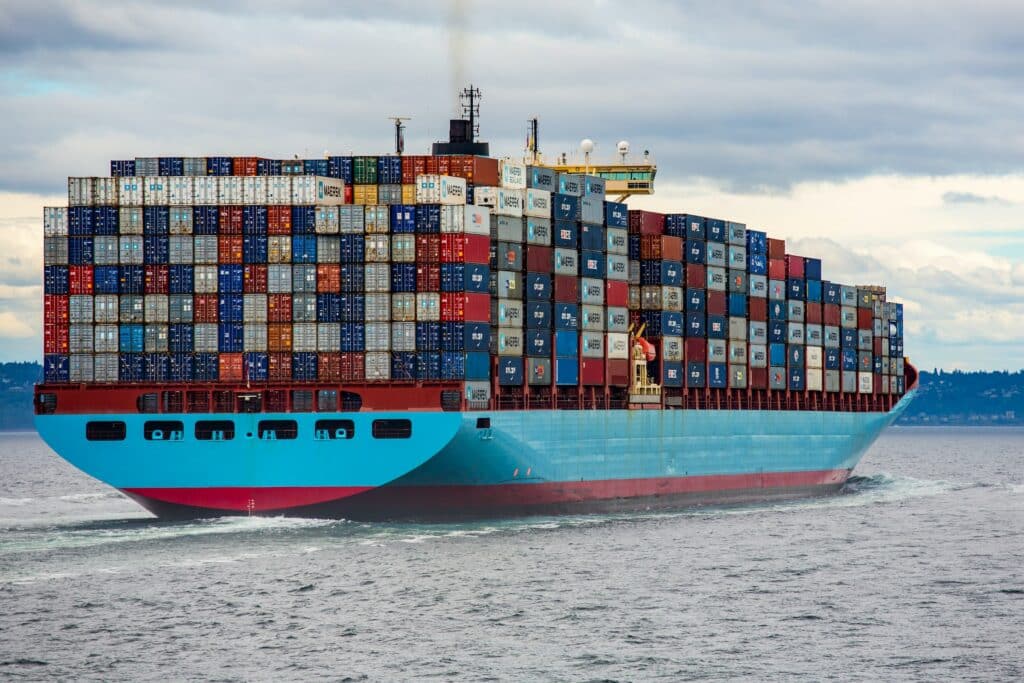 Skills in Demand
HVAC Engineer
BMS Engineer
Mechanical/Electrical Engineers
Demand Planner
Maintenance Technician
Health and Safety
Advice to Jobseekers

If you have made the decision to seek a new position, then it is all about preparation. Know the primary reason you are looking to move roles be it salary, location, career progression etc. Research any companies that you are interested in, find out about their culture, this can be done through a recruiter or someone who works there. Sometimes moving roles can be a balancing act, for the perfect role you may have to forego slightly on salary, maybe location or flexibility, but generally if you are in a position where there is full job satisfaction and career opportunities then you are more likely to be there for the long term.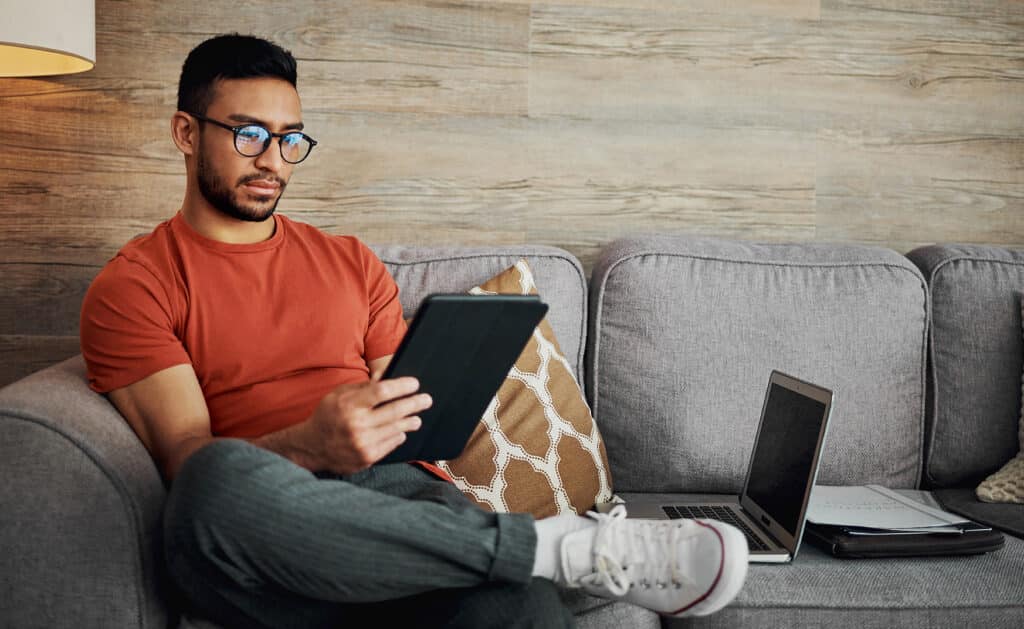 Future Outlook
We feel in Q3 there will be a steady flow of new job opportunities coming onto the market, although recruitment processes may take longer due to the summer months and hiring managers on holiday but this will pick up as the quarter progresses. Engineering candidates are in high demand particularly within industries such as facilities, manufacturing, pharmaceuticals and M&E companies. Companies may need to be more open to recruiting candidates from abroad, especially those that may need assistance on visa sponsorship. The market will continue to be challenging for companies in relation to recruitment but those that offer a blend of competitive salary, benefits and work flexibility will have a definite competitive advantage.