General Observations
With summer, there is always a slowdown in candidate and client movement, and this Q3 was no different. In particular this was compounded due to a tentative market and everyone enjoying the sun.
June saw a "sprint" from clients to get candidates over the line, but July and August showed the usual delays in process and decisions making.

This said, there is optimism in the market for Q4 and Q1, as candidates are starting to engage with us on their potential next plays, preparing themselves for a busy winter looking for their next challenge. This provides a unique opportunity for clients who are smart to access some talent they historically may not have been able too.
There is also big trend in clients pushing for in office face time, this is directly impacting certain talent pools, particularly in the tech sector, as candidates continue to still value flexibility over salary. If this is you, there are candidates open to this, but you are limiting your accessible talent, particularly talent that requires the ability to provide some form of childcare/school runs.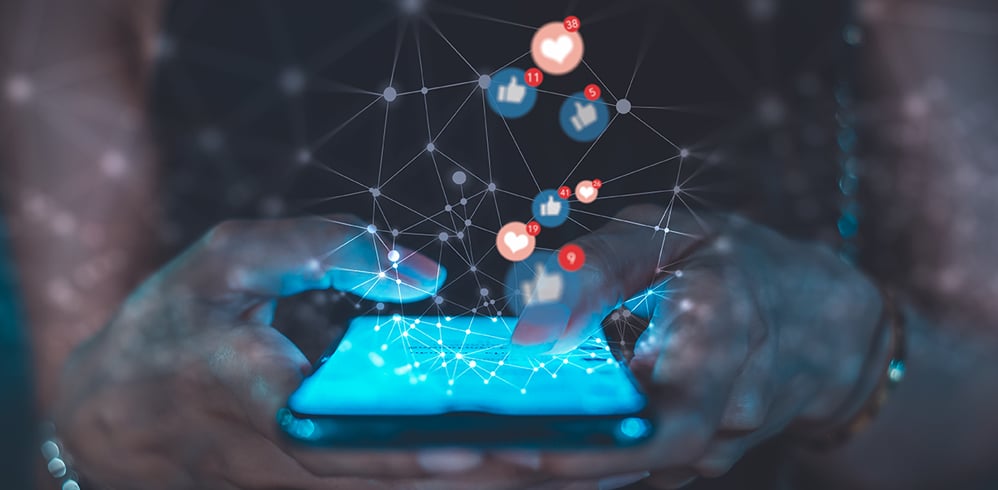 Skills in demand
Marketing
Similar to last quarter, the marketer who has the ability to not only build, but execute on Marketing strategy, with a background in multi-channel and in some cases, leadership, are really the candidates clients are wanting at the moment. Regardless of industry sector, this continues to be a trend. Clients wanting more from there Marketers, with a broader scope of skills.

Sales
A continued trend of account managers, solidifying current relationships with clients leads the way in roles we are seeing coming through. This said, the wider market is showing a steady increase in new business acquisition. There may be a situation where this increase in new business dev roles continues as organisations become more pro-active in their approach now Q3 has been put to bed.
Advice to employers
For the first time in a long time, there are some really good candidates entering the market who have been with their organisations for a while. If you are in a position to get ahead of the curve and start hiring in Q4 before budgets reset, this is the time to drive your headcount. If we get in a good sales or marketing rep now, they will be billing come January and we can help set you up for a really good 2024.
Advice to jobseekers
Start conversations. There is going to be an increase in hiring over the next 6 months and we are already seeing the signs. Even if you aren't ready to move at this very moment, give us a call and have a chat. Now is the time to build your plan for the next move and we can help you with that at Lincoln.