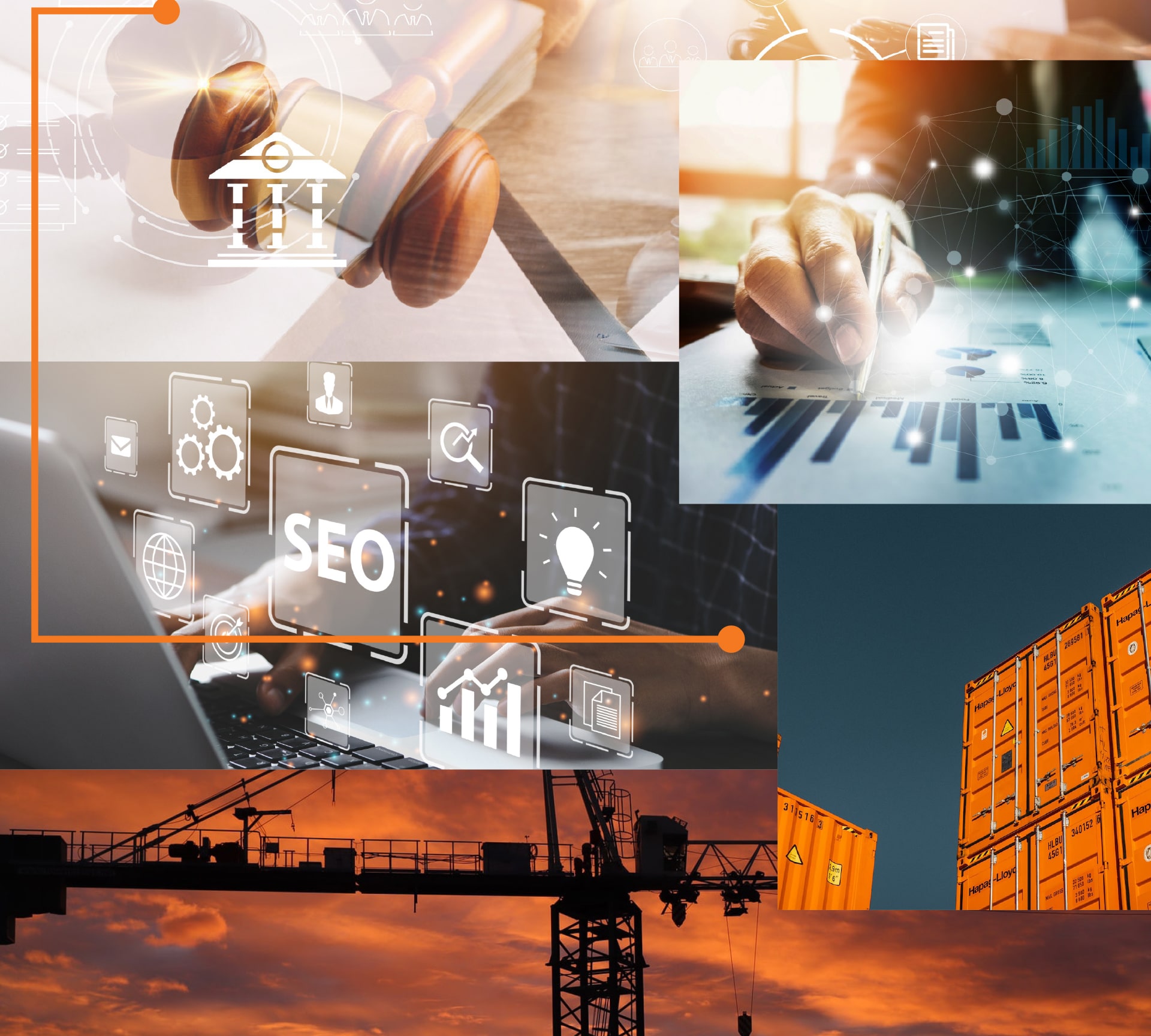 Salary survey guide Ireland 2023
Salary & employment market trends and insights
Your roadmap to 2023 Salary & Employment Trends
This survey was conducted over a four-week period in Autumn 2022 and brings together the thoughts of over 1,000 respondents from our key focus sectors and presents a broad insight not only into people's salaries but their opinions on their current jobs in addition to employer's opinions on the workplace.
We would like to express our gratitude to all the professionals and organisations who contributed and provided valuable insights into the collection of data for this year's survey. We value your time and contribution. This year's edition is clear, concise, and designed to be your go-to resource for strategic data. Download the full report by completing the form opposite.
For a hard copy of this report please email info@lincoln.ie
---
In this year's report
Read economist Jim Power's latest predictions for the Irish labour market in 2023.
See the latest recruiting challenges for employers in Ireland.
View the latest market rate salaries in your industry which includes salary data split by profession and Irish region.
Find out how to tailor your salary and benefit offering and talent attraction strategy for the year ahead.
Download here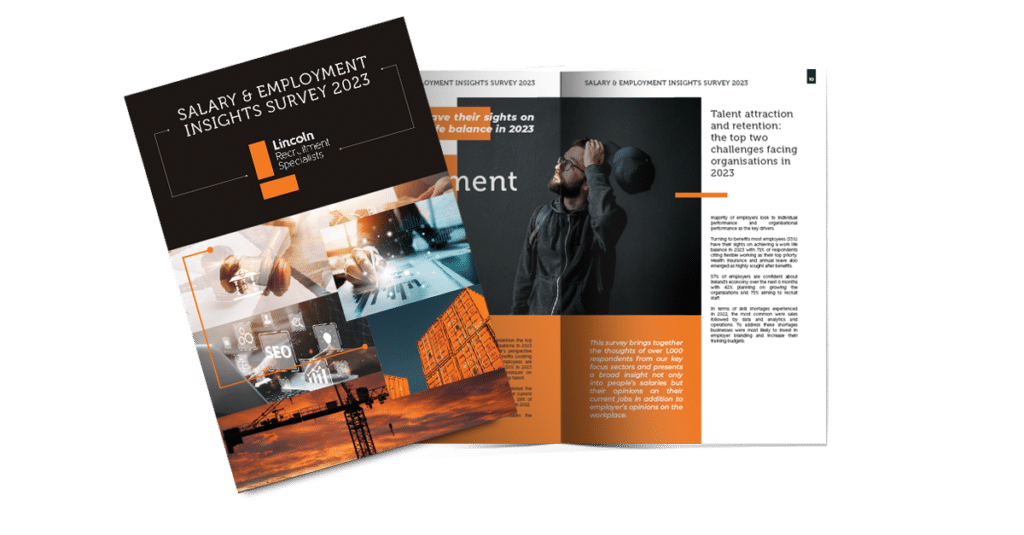 What they're saying
Your salary guide came up in conversation recently at a CFO forum I was attending. It was generally recognised as the 'go to' guide for this group when running the annual salary review and budget cycles

M. Lynch, Chief Financial Officer, Big 4 Firm