General Observations
2023 has been a busy year in the Irish Legal market with the continued trend of international law firms setting up here showing no signs of slowing. Ireland is considered to be thriving, with the majority of these firms increasing their headcount this year, with further plans to continue that growth into 2024.
The slowdown of the pandemic seems to be ebbing further and further into the past, and starting to seem like a distant memory. However, this acceleration of growth is not without its challenges. The increase of international firms has had a significant impact on the market, particularly in Dublin.
Recruitment and retention of talent would rank as one of the biggest challenges that the industry is facing. This, coupled with rising costs and wage inflation hold the top spots of discussion points at the weekly board meetings.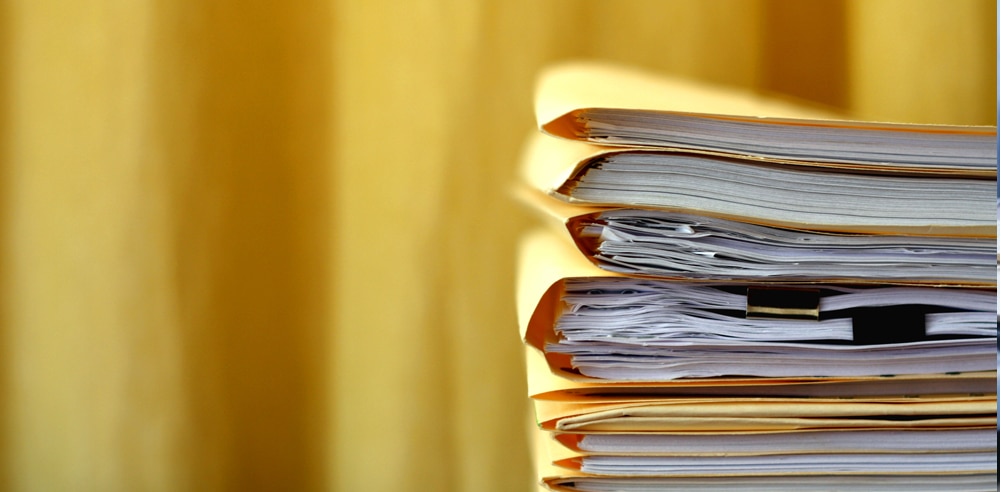 Skills in demand
Traditionally, the demand has always been for Trainee Associates and Associates with 1-5 years' PQE, however this year we have seen a push on Partner level hiring. Partners bring strong leadership skills, strategic thinking and commercial acumen which will add value from the outset.
There continues to be a strong demand for Associates across particular practice areas, which include;
Finance and banking
Funds
Corporate
Asset Management
Employment
Technology
Advice to employers
There is a push for employers to balance business needs with the desire to continue the flexible working approach from staff. With candidates generally not looking to continue a discovery call with recruiters or employers unless a minimum of a '3 and 2' offering is on the table (3 days in the office and 2 from home). Having this option will widen the pool of potential, interested candidates to join the company.
We advise employers to have an interview process embedded from the beginning. We have seen firms lose out on talent (both practice and in-house) as they add additional steps in their interview process. Having a panel of more than one interviewer can be hugely beneficial, not only from a debriefing standpoint but also to save time for both the candidate and the employer. This can also enable a more timely decision-making process.
Be proactive, not reactive! Work with your trusted recruitment partners/internal recruitment teams to build talent pools in the background, so you are not on the backfoot if one of your star Associates hands you the dreaded resignation letter. Share as much information as you can with these trusted partners about your firm's EVP (Employee Value Proposition) so they know how to sell your opportunity effectively to these highly sought-after candidates.
Advice to jobseekers
Spend time putting your resume together. As a recruiter, there are very few things more satisfying than reading a well put together resume. Tailor your resume for the position you're applying to. There is no need to list every single duty you have had in each role. Pick out the most critical skills and achievements that are relevant to the role you're applying to. Don't be afraid to sell yourself to make yourself stand out. List awards won, successful projects completed, targets met, etc! Keep it concise and punchy!
Keep on top of which companies you have applied to. Applying to positions indiscriminately can appear disorganised and unprofessional. The easiest way to do this is to keep notes on your phone or create a spreadsheet so you know what roles you applied to and on what date. Remembering one or two key points about each role you've applied to will also stand to you, so when a recruiter calls you, you are not caught off guard.
Do your research! Information is at your fingertips to help you determine whether a particular company is the right one for you. Review websites, LinkedIn, and word of mouth from current and previous employees are great sources of information to find details about the company before you apply. A big jump in salary is not always the 'be all and end all'. Look at reviews on company culture, training and development opportunities and other benefits on offer. Do your research on the leadership team within the company to know to whom you'll be reporting.