General Observations
The broking landscape continues to be affected by mergers and acquisitions leading to restructuring within well established organisations. This is an area which has seen continuous change over the last number of years and in contrary to mergers shortening the market we have also experienced more companies entering the market this quarter. Outsurance for example, a South African broker is actively hiring and we expect to notice there presence more in Ireland from 2024 on.
Another observation is on the digitalisation of the market. The insurance industry in Ireland is witnessing a rapid shift towards digitalisation. Many companies are investing heavily in technology to streamline their processes, enhance customer experience, and adapt to the changing market dynamics.
In addition, for the first time since the initial covid scare in early 2020 I have seen a lot of candidates become available due to redundancies in the insurance market. This has made more candidates immediately available and added competition for a number of roles which there may have been a candidate shortage for previously.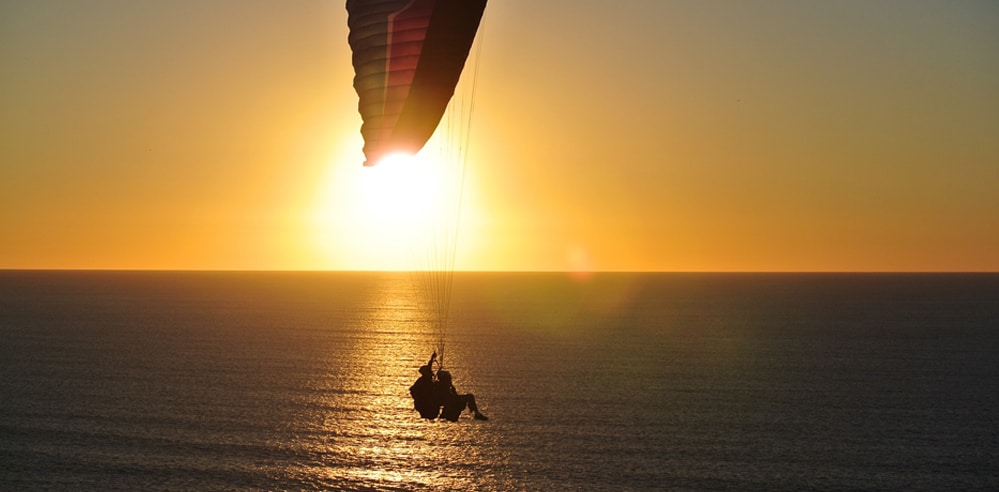 Skills in demand
Customer Service: Insurers are focusing on improving customer experience. Therefore, candidates with strong customer relationship management and communication skills are highly valued.

Change Management: Due to mergers, acquisitions, and digital transformations, insurance companies require professionals who can manage change effectively, ensuring smooth transitions and minimizing disruptions.

Claims Handling: I have noticed an increase in claims handling positions particularly in this quarter. This is an area where the demand is currently outweighing the supply which is good for all experienced claims handlers.
Advice to jobseekers
Flexibility: With many employers looking to fill positions quickly and interviewing on short notice it is important for candidates to be available either virtually or in person. Sometimes the deciding factor between two similar candidates is the availability of one candidate to interview at short notice.

Continuous Learning: Stay updated on industry trends, regulations, and emerging technologies. Pursue relevant certifications to enhance your skills.
Prepare for Interviews: Familiarize yourself with common interview questions related to the insurance industry, including situational and behavioural questions. Tailor your responses to showcase your skills and experiences.