General Observations
Over the second quarter of 2023, there has been strong activity in the HR Recruitment space. Most notably, there has been a surge in Talent Acquisition professionals entering the market. This is largely due to the well-publicised tech layoffs from key players in the industry. Lincoln HR successfully executed 3 Talent Acquisitions briefs in Q2 across insurance, science, and med-tech. The projects included two TA Specialist's and TA Administrator.

The demand for HR Generalist's has been strong. These roles have been pre-dominantly derived from re-location, promotions, and some through natural attrition. Clients have needed to raise salaries on average €5-7k to secure Generalist talent. Industries active include healthcare, construction and legal.

We have been engaged on Senior HR briefs in Q2, with these roles across distribution, healthcare, and engineering. There was a strong interest at this level, most citing career development and a new challenge as key motivators.

Overall, the HR market has been buoyant in the second quarter. In the last two weeks, there has been a slowdown in the number of open vacancies and an increase in contract jobs coming to market.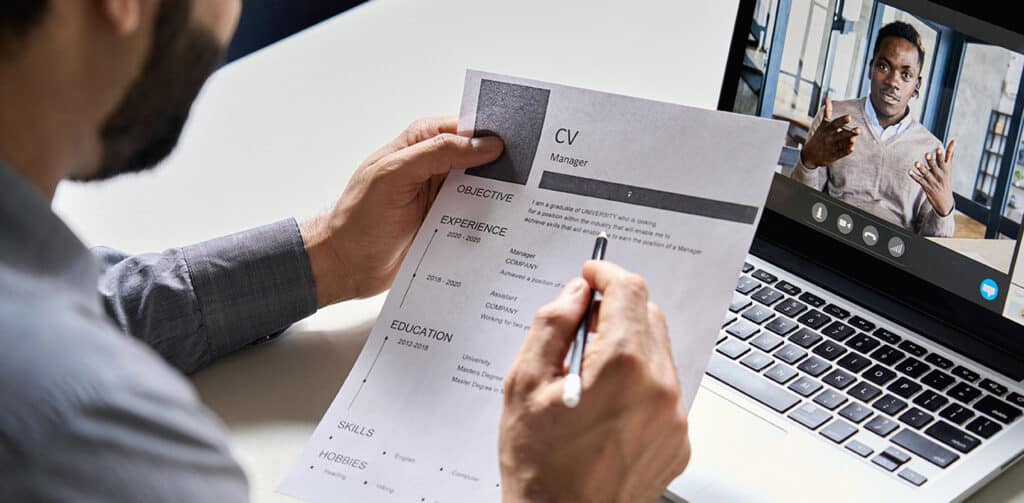 Skills in demand
Employment relations experience is consistently sought after. Q2 has seen a strong demand for professionals with investigations, disciplinaries and grievance skillsets. For senior HR professionals, we have witnessed a demand for system implementation and matrix experience within global organisations. A few specialist HR roles within Compensation and Benefits came to market with job architecture, job family planning and executive remuneration skillsets in demand.
Advice to Jobseekers
From a TA perspective, it is challenging – there is no doubt about it. However, there are several inhouse openings in medical device, FMCG and the odd tech role. We encourage candidates to partner with a HR Recruiter and do their own due diligence on the prospective companies. Reach out to your connections and network who may be able to introduce you to companies who are hiring.

From a HR lens, culture and progression are key. Try and ascertain your preference for working in a larger, matrixed structure or small local HR team. Speak to experienced recruiters and HR professionals who may have an insight into this organisation. Networking is key.
Advice to employers
The market has continued to be candidate driven. Interview processes must be streamlined and efficient. Avoiding unnecessary delays in the interview and onboarding process will minimize the risk of counter offers and candidates dis-engaging. Employers need to understand their budgets, being conscious of market conditions and how much they are willing to go outside budget to hire the right candidate. Pace and budget are key leading into Q3 and beyond.
Overview
We specialise in recruiting across General HR, Talent Acquisition, Employment Relations, HRIS and Compensation & Benefits from entry to senior management level. Our Executive Search business, Steering Point covers C and D suite HR positions.