General observations
After a challenging year in the recruitment market, the recent quarter has brought promising indicators of increased activity. Candidates are selective in their job searches, continue to be heavily influenced by salary considerations, alongside a growing emphasis on flexibility, work-life balance and clear pathways to career progression. Many are now seeking employers who commit to only 1-2 days of in-office work per week. Additionally, candidates are increasingly drawn to positions offering enhanced benefits, such as paid paternity leave, comprehensive travel insurance, and income protection. As we move into Q4, there are indications, that the market is experiencing a resurgence in activity and showing real signs of gaining momentum. Some firms are taking proactive steps and pressing ahead with business expansions.
Despite the initial cooling within the Funds market, Fund Administrators have remained committed to hiring externally and the market remains very candidate driven. Whilst we have seen a partial decline in the number of new jobs being created across the sector, there are still significant opportunities for candidates and high levels of movement thereby driving demand from employers to backfill roles. Fund Management Companies remain an attractive option for candidates currently working in Fund Administration firms and particularly those with end to end fund accounting seeking a fund oversight role.
In terms of specific disciplines within Fund Administration, we continue to see strong demand across most areas as listed below.
The roll out of ESG related roles.
Private Assets in Fund Accounting.
Depositary roles requiring non-functionalised experience.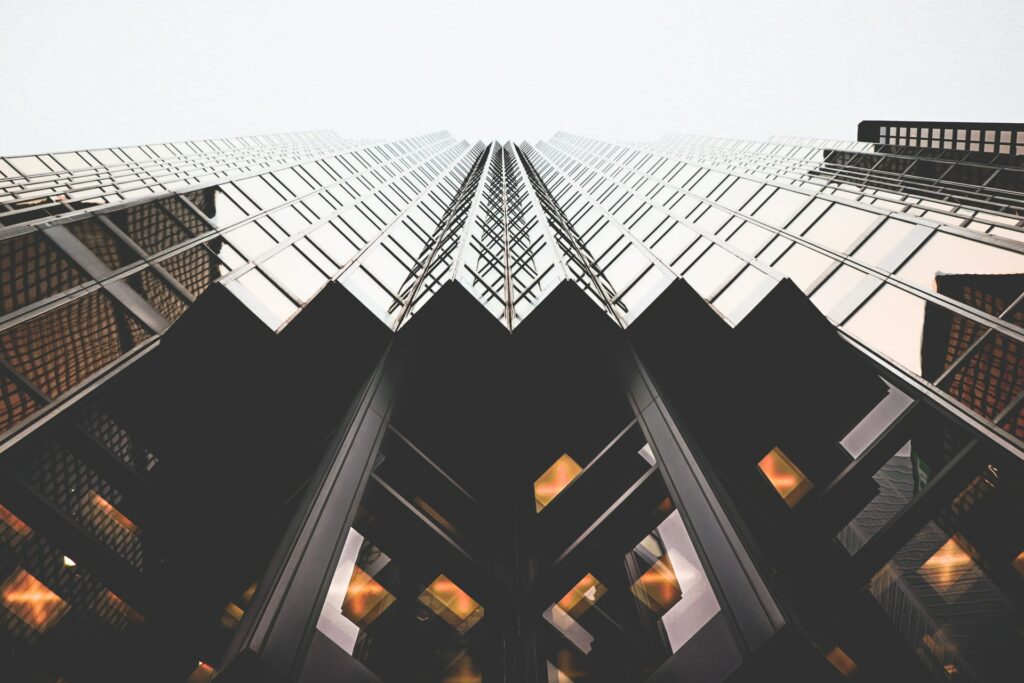 Advice to jobseekers
Considering long-term career goals and aligning with the right employer is crucial for building a successful and fulfilling career. While a competitive salary is essential, it should not be the sole deciding factor when choosing a job opportunity. Factors like company culture, values, growth opportunities, work-life balance, and alignment with personal career objectives should be taken into account too. For graduates and new joiners, we strongly recommend allocating a substantial amount of your time to working from the office rather than primarily working remotely. While the flexibility of remote work is valuable, especially in certain situations, early in your career, prioritisng in-office presence can provide a solid foundation for your professional growth and will allow you to become fully integrated into the company culture, fostering a sense of belonging and camaraderie with your colleagues.
Advice to employers
Onboarding process
Providing a positive onboarding experience for new employees is crucial for their success and overall satisfaction within the company. Develop a structured onboarding program that includes open communication, essential training, introductions to team members, and an overview of company policies and culture. Be flexible and accommodating, when possible, especially during the initial adjustment period. This can include flexible work hours, remote work options, or other arrangements that make it easier for new employees to adapt. Assign a mentor or buddy to new employees. This person can help answer questions, provide guidance, and support newcomers to feel more integrated into the team. A positive onboarding experience can lead to higher employee retention and increased productivity in the long run.
Interview process
Clearly communicate job expectations, roles, and responsibilities during the hiring process. This helps new hires understand what is expected of them and sets them up for success. In a candidate-driven job market, where job seekers have more options and opportunities, employers need to be proactive and efficient in their hiring processes. We see the below points as crucial to being successful in making the desired hire.