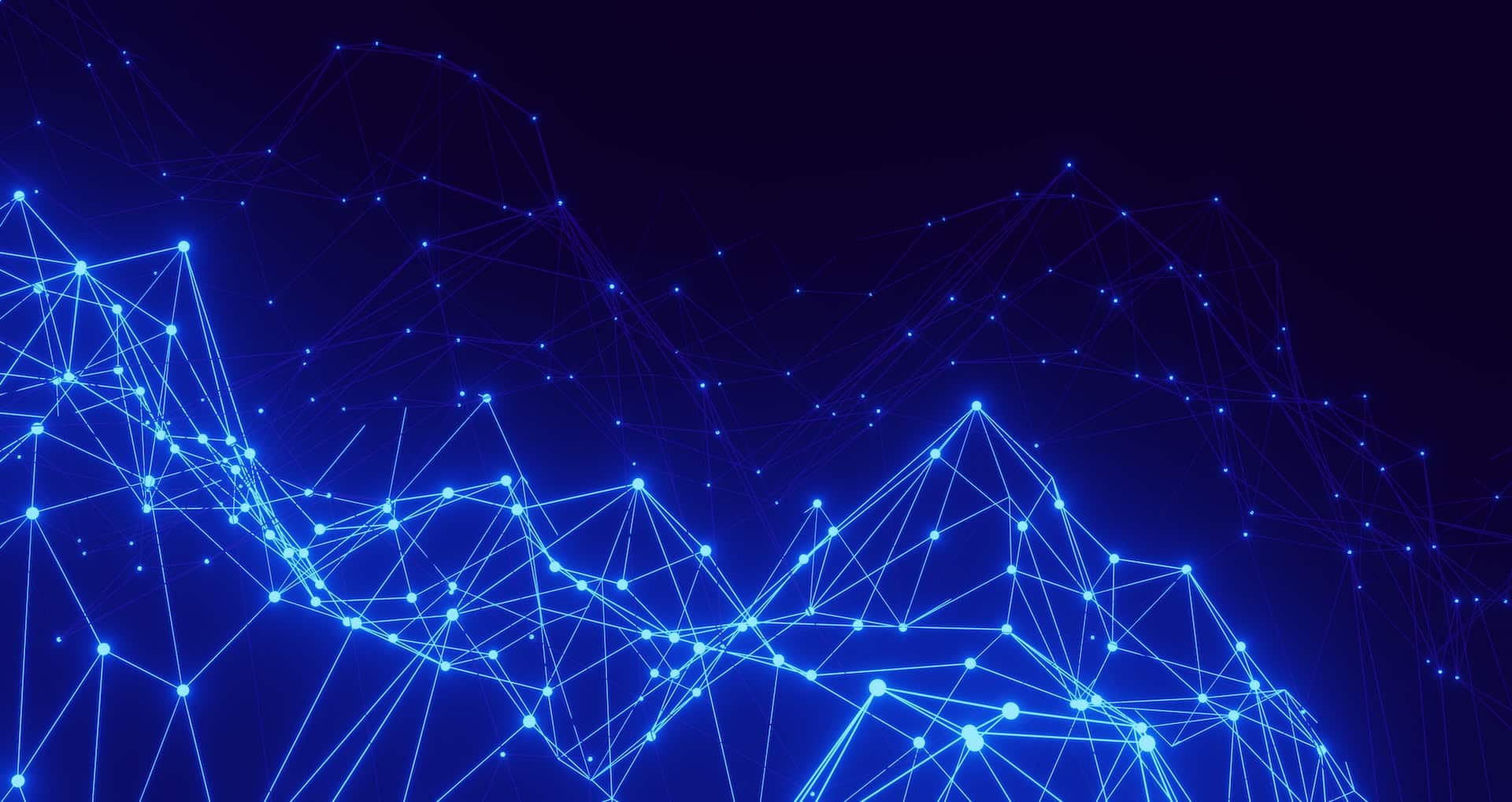 Data Science
Lincoln Recruitment Specialists experienced Data consultants work with some of the most interesting clients across many industries such as Financial Services, Media, Energy, Manufacturing and more.
We work with top calibre candidates in areas such as Data Engineering, Data Science, Analytics, Architecture, Solution Design and have access to clients who are working in everything from customer attribution modelling to anomaly detection to deep learning.
Because of our in-depth technical knowledge and network, we provide market intelligence to both clients and candidates, and using our deep relationships ensure that all processes regardless of seniority are given full and detailed attention and 360 guidance and feedback to create a seamless experience for all.
Latest jobs
View our latest data science jobs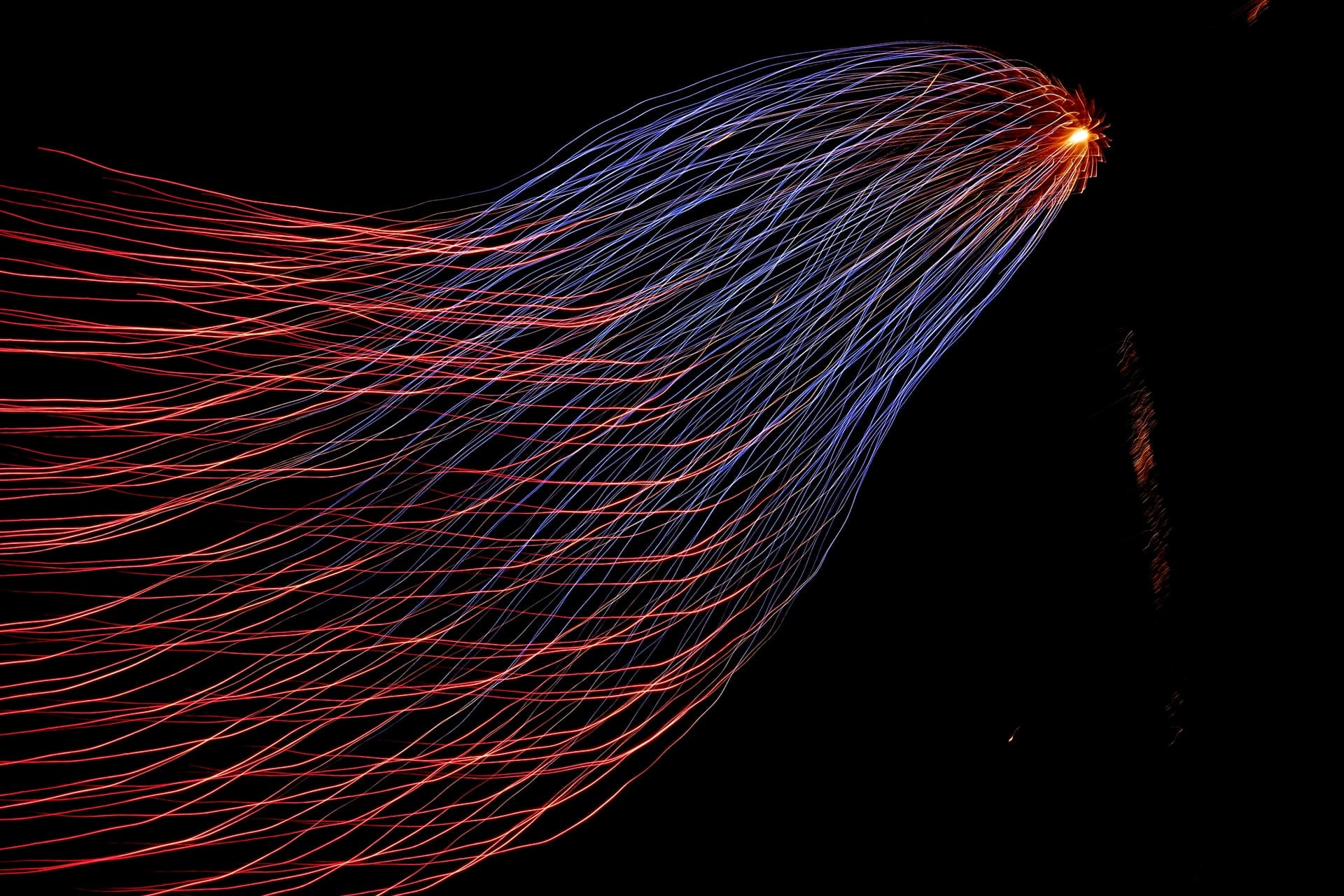 Our expertise
Our recent track record includes
Director Analytics
Big4 Management Consulting
Global Head of Data Science & AI
Global Investment Bank
Data Science Manager
Media
Senior Data Scientist
Financial Services
Senior MLOps Engineer
Manufacturing
Data Science Team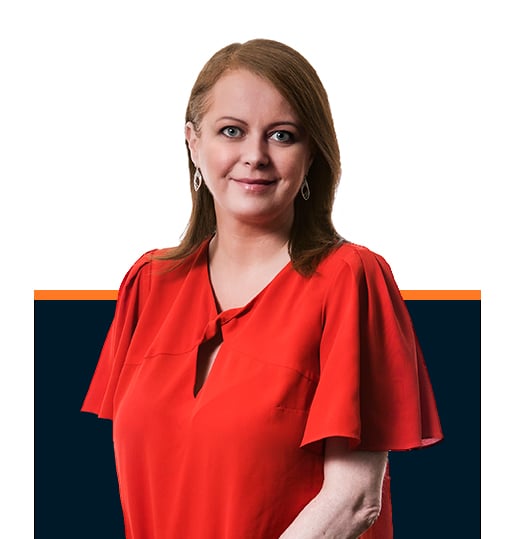 Laura Kennedy
Associate Director
Head of Technology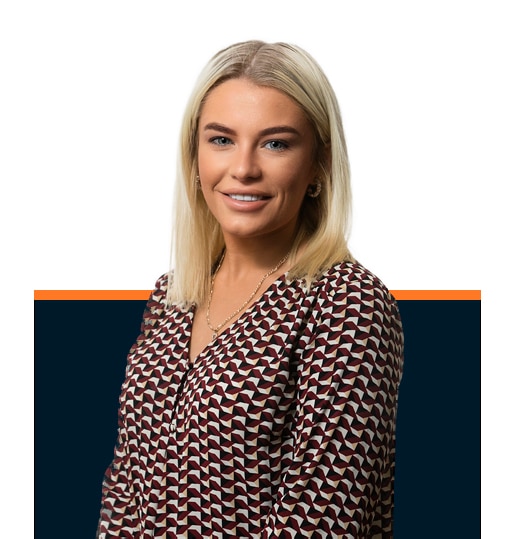 Laura
Fagan
Consultant
Data Science
lfagan@lincoln.ie
+353 1 691 7774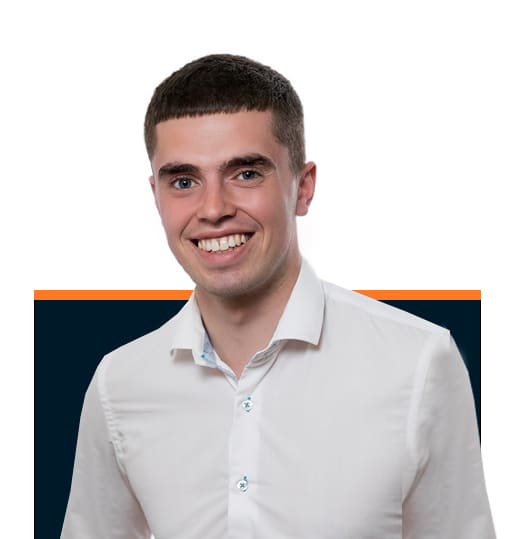 Eddie
Farrell
Senior
Consultant
efarrell@lincoln.ie
+353 1649 8590
Testimonials
Our mission is to enhance the lives of our clients, candidates and people with every engagement.