General Observations
During the summer months we saw a slight decline in the number of new roles coming to market across the Compliance & Risk professions, part of a common trend across the Financial Services sector as a whole. While this would be a seasonal occurrence anyhow, this year it's also the result of the increased spotlight on cost control across the industry. That said, there remained strong demand for highly specialist skill sets within Risk & Compliance throughout Q3.
On the supply side, while there is still an appetite to consider new opportunities, many job seekers are now being more cautious when it comes to considering their next move, perhaps as a result of the increased media coverage on job losses across the Financial Services industry and the cost-of-living crisis. This places more emphasis on employers to put prospective employees' minds at ease, during the interview process, of their business performance and stability.
While compensation and hybrid arrangements continue to be the key motivators, we are also seeing a notable increase in mid-senior professionals who are concerned about burn-out. This is usually down to two factors: insufficiently staffed teams, leading to sustained long hours and weekends, with no prospect of things getting better. Also, cultural issues at companies where there are continuous pivots in strategy, meaning hectic workloads and unrelenting change.
This is often exacerbated with pressure from employers to return to the office for three days per week or more, which may not suit people who have moved away from Dublin and have been commuting less regularly. In these cases, we are seeing some professionals willing to take a drop in salary and responsibilities to get an improved work/ life balance. We are also seeing some resistance at the senior end of the market for people to take up PCF positions as a result of the Individual Accountability Framework. Candidates are now, more than ever, seriously scrutinising a firm's reputation and risk rating when considering taking up a PCF role, which is very understandable due to the personal accountability placed upon those individuals.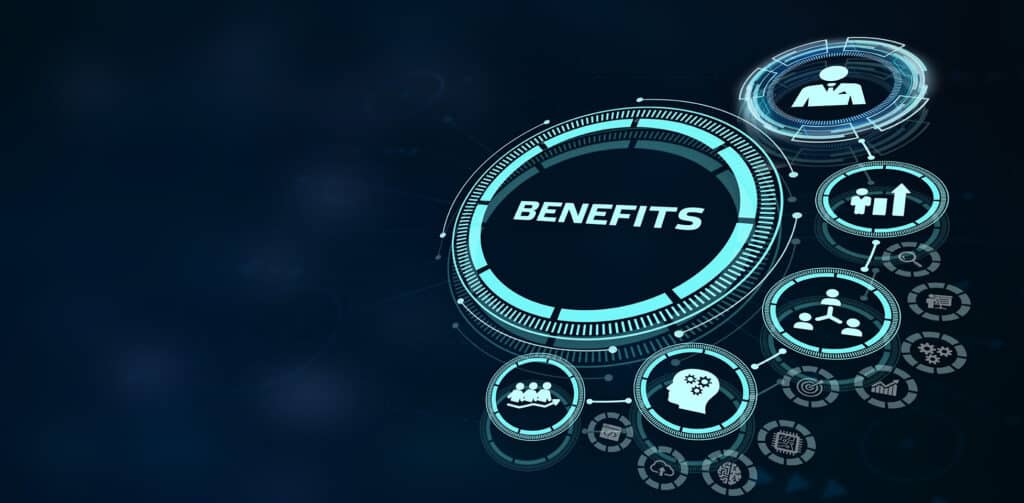 Skills in demand
Risk
There have been a number of Designated Person roles in investment managers and ManCos, mainly due to turnover. It's notable that we are seeing signs of the 'juniorization' of hires in the DP space in general i.e. replacing more expensive and senior professionals, many of whom will have helped with the authorisation process, with new DPs or DPs with less experience. Domestic banks have continued to sporadically hire junior-mid level Risk professionals, while the international banks have been notably quiet. Insurance companies and MiFID companies are similarly highly selective in their recruitment activity. Payments/ Fintech & Crypto companies continue too be the most active participants, as they build out their teams or replace people who are not suited to their cultures. Professionals with experience of Non-Financial Risk, particularly outsourcing & business resilience, are in more demand than their peers in other Risk stripes.
Compliance
Demand for second line Financial Crime professionals continues to be very high as more and more firms adapt to the new PCF52 role. Similarly, compliance monitoring skills have been in demand in recent months with many firms now considering individuals from an Audit and/or first line assurance background to take up these positions. Outsourcing has remained a hot topic for employers giving rise to an increased demand for compliance professionals with this knowledge, particularly at Compliance Manager level. We have also seen an increased demand for Data Protection specialists, perhaps as a result of the recent actions of the DPC. The most active sector of the market for recruitment activity throughout Q3 was within the MiFID environment so we have seen heightened demand for MiFID experience, although that is indicative of the past two to three years also.
Sample of Q3 successful assignments
Senior Operational Risk Manager – Investment Company
Financial Crime Manager – Banking
Compliance Manager – Funds
Data Protection Manager – Fintech
Investment Oversight Controller – Life Insurance